USDA Pulls Support Of Meatless Mondays Program After Heat From Cattleman's Association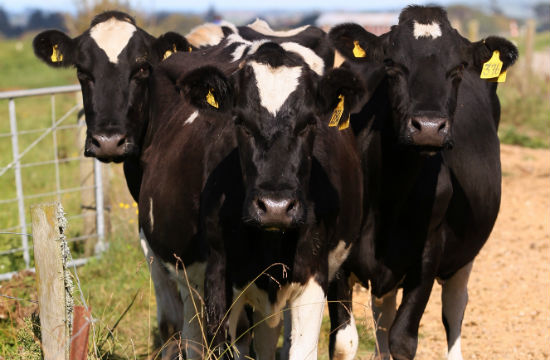 We'll admit that the National Cattlemen's Beef Association sounds like an intimidating bunch. They could probably kill a man with one shake of their spurs. But are we wrong in thinking that the USDA is being a little wimpy about this? After posting lots of useful info about Meatless Mondays on its website in an effort to promote a national movement toward meat reductionism for health, environmental, and economical reasons, the USDA understandably came under some fire from the National Cattlemen's Beef Association. Its president said in a statement:
This is truly an awakening statement by USDA, which strongly indicates that USDA does not understand the efforts being made in rural America to produce food and fiber for a growing global population in a very sustainable way. USDA was created to provide a platform to promote and sustain rural America in order to feed the world. This move by USDA should be condemned by anyone who believes agriculture is fundamental to sustaining life on this planet.
As New York Times columnist Mark Bittman points out, uh, crops are agriculture too. And it's completely plausible to support rural America and farm culture and still consume less meat. But, anyway.
The USDA was also encouraging its employees to partake in Meatless Mondays by highlighting veg options in its cafeterias. However, after the backlash, including oh-so-mature tweets from certain senators claiming they'd retaliate by eating TWICE as much meat on Mondays, the USDA caved. It pulled the Meatless Monday newsletter from its site, claiming it had been posted "without proper clearance."
Sigh. So much for spreading health awareness, guys. You can read more about how the whole story unfolded over on Mark Bittman's blog.
Have a tip we should know? tips@mediaite.com