Trump Admin Official Reportedly Out Amid Probe Into Harassment, Intimidation Allegations: Carried Whip in the Office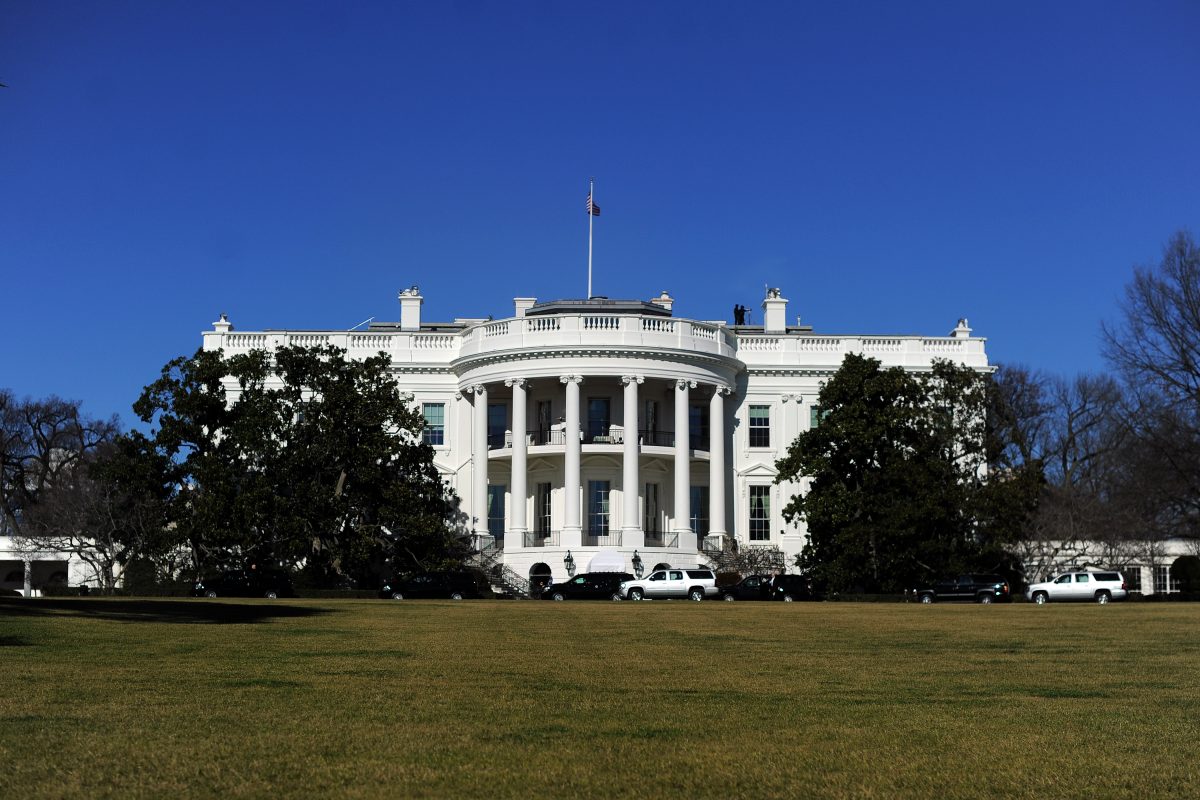 Another Trump administration official is out, this time over an investigation into alleged harassment and intimidation.
Sean Lawler has been pulled out ahead of this week's G-20 summit in Japan, where he would've been in attendance.
Per Bloomberg, the investigation into Lawler contains a rather specific allegation, per one of their sources:
Lawler… is departing amid a possible inspector general's probe into accusations of intimidating staff and carrying a whip in the office.
Yes, you read that right. "Carrying a whip in the office."
NBC News' report on Lawler notes the whip too, reporting that it "was perceived as an attempt to intimidate colleagues."
Assistant chief of protocol Mary-Kate Fisher will apparently be attending the G-20 instead.
Have a tip we should know? tips@mediaite.com
Josh Feldman - Senior Editor