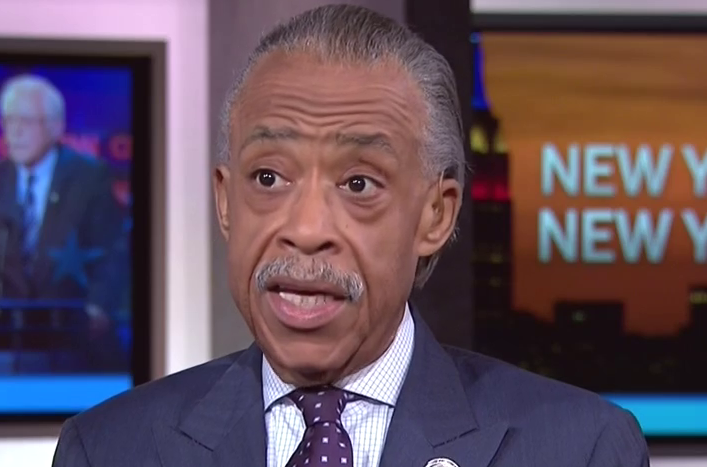 If you're familiar with Rev. Al Sharpton's comments about the 1991 Crown Heights riot in Brooklyn, you'll know that his history with the Jewish community is…complicated to say the very least. However, there's the old adage about how "the enemy of my enemy is my friend," and it seems Sharpton has identified a common foe for Jews and African-Americans to unite against.
Sharpton held an event at the Martin Luther King Jr. Memorial recently, where he spoke among an assembly of rabbis and black ministers to denounce President Trump. According to Washington Post, the Thousand Minister March for Justice was a demonstration where Sharpton and other religious leaders called for unity while condemning the resurgence of anti-Semitism and racism in the wake of Charlottesville.
And on Wednesday, Sharpton wrote an op-ed for the Israeli newspaper Haaretz, where he reflected on the march and talked about how a unified coalition was necessary to counter the "clear and present danger of now." Sharpton acknowledged that there was still "tension" between Black and Jewish communities, but he pointed to moments where both sides stood together in the past by calling for justice and an end to bigotry.
From the op-ed:
"We are at a critical juncture here in the United States and around the world. What we do next and how we proceed will shape the future for generations to come. If we are to defeat vile hate groups who now feel emboldened, or defeat laws that are being implemented to reinforce systemic racism and discrimination, we must stand united because we know that we stand on the right side of history."
[Image via screengrab]
— —
>> Follow Ken Meyer (@KenMeyer91) on Twitter
Have a tip we should know? [email protected]