Ann Coulter Goes There: If Military Shoots One 'Illegal' at Border, 'Maybe They'll Learn'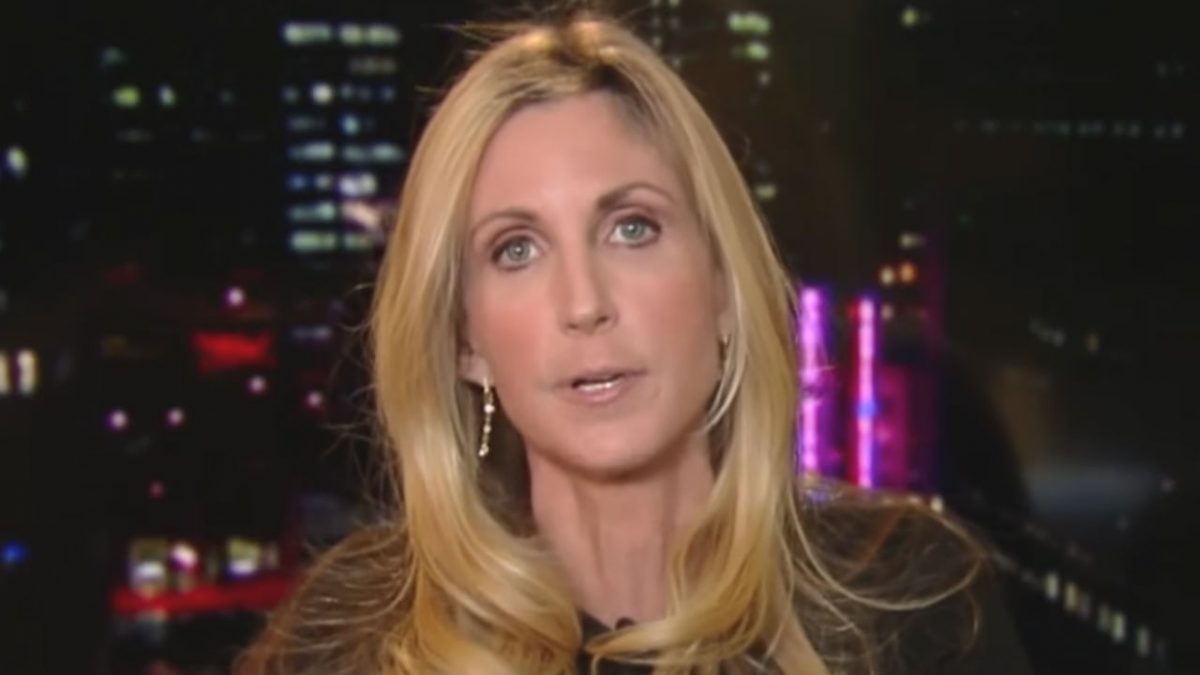 In recent weeks, conservative provacateur and extreme immigration hawk Ann Coulter has taken aim at the man she relentlessly campaigned for in 2016 — current President Donald Trump. Coulter's public complaints have largely revolved around the lack of Trump's promised wall at the US-Mexican border, leading some to believe that Trump's recent actions and tweets about Mexico, DACA and "caravans" of migrants are tied into Coulter's criticism.
With the president issuing an order to deploy the National Guard to the border, and the president saying he wants as many as 4,000 troops down there to guard the border, Coulter claimed that wouldn't stop migrants from crossing into the United States. But one thing might discourage the "illegals."
Appearing on radio host Lars Larson's show earlier this week, Coulter was asked if Trump's decision to utilize the military at the border was "a start in the right direction."
"I don't think so — what are they going to do, shoot the illegals?" Coulter exclaimed. "I mean, both Obama and Bush did this too. No, there's a reason the chant was 'we want a wall,' we don't want to use the military to process illegals and let them into the country."
Larson pushed back a bit, stating that having troops patrolling the border would discourage people from crossing because it was would be a "visual deterrent."
"I don't know, we'll see," Coulter responded. "If I were an illegal —- I mean, unless they're going to shoot one and send a message to the rest, as Voltaire's line in Candide is, 'We hang one to encourage the others' — if you shoot one to encourage the others, maybe they'll learn, but otherwise, we'll see, we'll see."
Well, there you go.
Listen to the clip above, via Right Wing Watch.
[image via screengrab]
—
Follow Justin Baragona on Twitter: @justinbaragona
Have a tip we should know? tips@mediaite.com