Apprentice Producer Mark Burnett Reportedly Tried to Set Up Meeting Between Trump Team, Putin-Tied Banker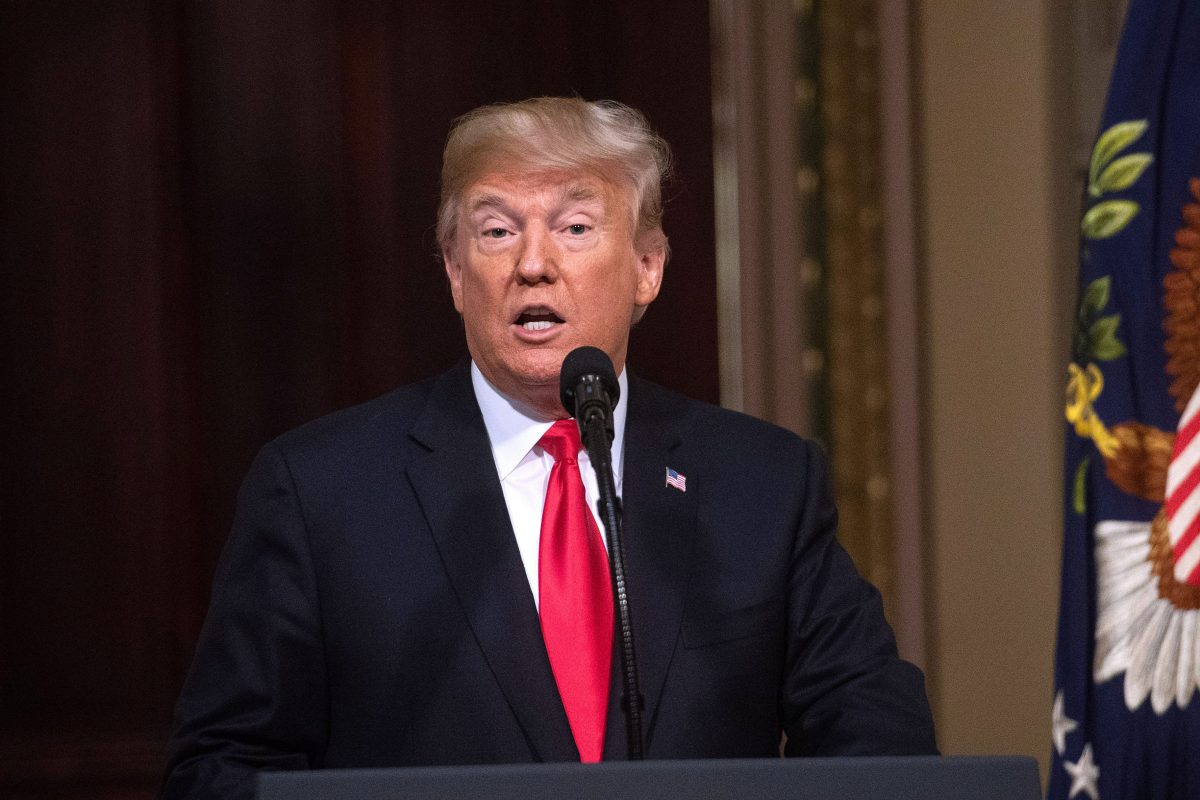 A new report suggests that an American banker who also has ties to Vladimir Putin tried to get connected with Donald Trump's team shortly after he won the 2016 election.
ABC News reports that multiple sources have told them that congressional investigators are looking into the affairs of Robert Foresman, the Deputy Chairman of UBS Investment Bank who also headed a multi-billion dollar investment fund when he used to live in Moscow. The report says Foresman's company suggests that he has connections with Putin's inner circle, and also that former Apprentice producer Mark Burnett tried to see if anyone in Trump's orbit wanted to meet with Foresman after he won the presidency.
From the report:
What is known about Foresman's efforts to meet with Trump's team during the post-election period in late 2016 stems from internal presidential inaugural committee emails reviewed by ABC News, testimony and court filings in an unrelated legal matter and three sources who had knowledge of Foresman's communications, but who would only talk about the subject on the condition that they not be named due the sensitivity of ongoing investigations.
In mid-November, Burnett's assistance reportedly helped Foresman score a meeting with Thomas Barrack, the real estate financier who was in charge of Trump's Presidential Inaugural Committee. Foresman was listed as a "Mark Burnett contact" on Barrack's datebook, and even though the two of them didn't end up meeting each other, Foresman continued to pursue meetings with Trump's team, including one with Michael Flynn.
This ties in with two-year-old reports suggesting that Trump consulted with Burnett in order to figure out how to turn his inauguration into an Apprentice-style, reality TV event.
— —
>> Follow Ken Meyer (@KenMeyer91) on Twitter
Have a tip we should know? tips@mediaite.com