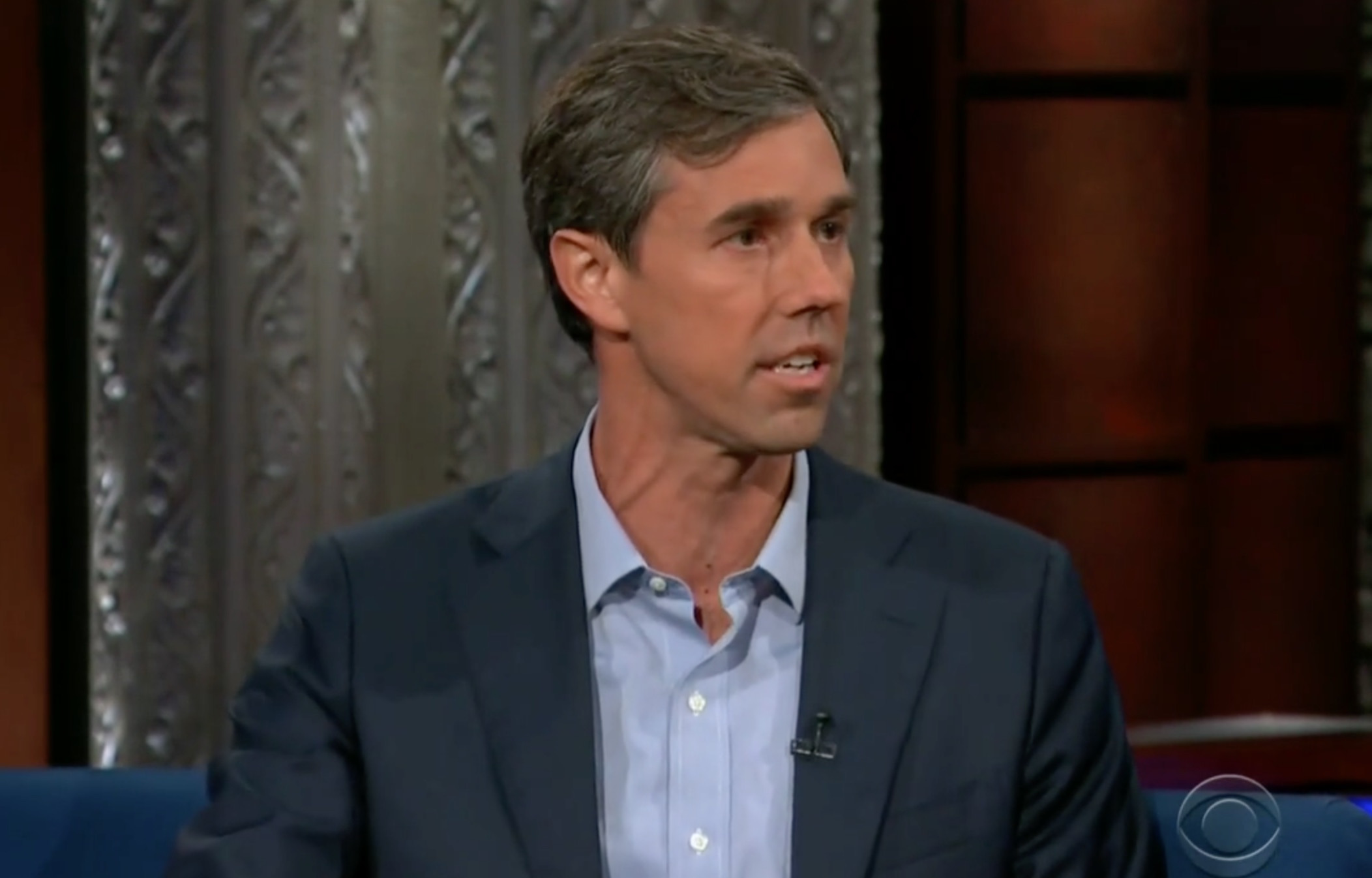 It's official. Beto O'Rourke says he's running for president.
The former Texas congressman confirmed to El Paso NBC affiliate KTSM that he's tossing his hat in the ring for 2020.
"I'm really proud of what El Paso did and what El Paso represents," O'Rourke said in a text to the NBC affiliate. "It's a big part of why I'm running. This city is the best example of this country at its best."
The confirmation comes hours after the publication of a lengthy Vanity Fair cover profile in which O'Rourke did little to hide his desire to run for the White House.
"You can probably tell that I want to run," O'Rourke told Vanity Fair. "I do. I think I'd be good at it."
O'Rourke becomes the latest entrant in an already packed Democratic field, highlighted by Sen. Bernie Sanders (I-VT), Sen. Kamala Harris (D-CA), and Sen. Elizabeth Warren (D-MA). Many observers believe former Vice President Joe Biden will soon make his candidacy official.
Have a tip we should know? tips@mediaite.com
Joe DePaolo - Senior Editor