Chelsea Clinton Says She's Open to Running For Political Office: 'It is Something I Think About'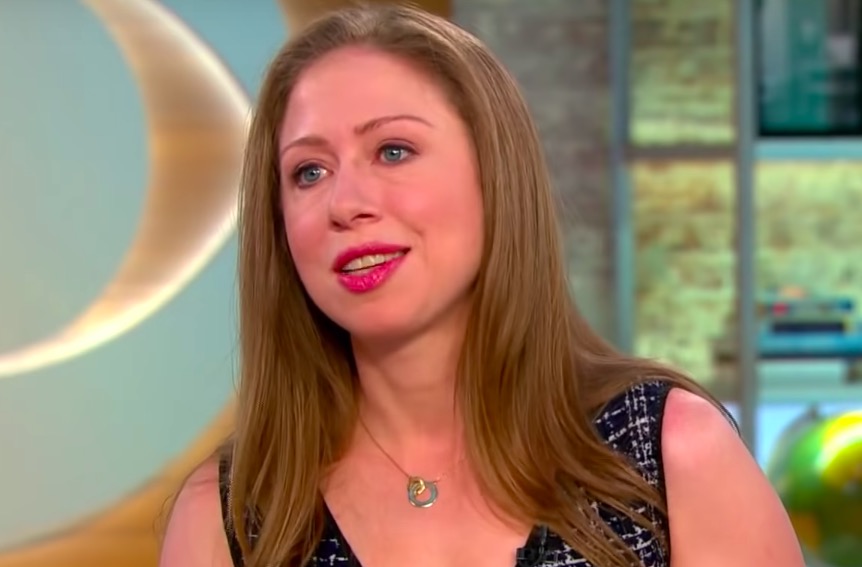 Chelsea Clinton said she would not rule out a run for political office in an interview on Thursday.
Clinton, the daughter of former President Bill Clinton and Secretary of State Hillary Clinton, made the comments to The Journal News at a stop on her tour for new children's book Start Now! You Can Make a Difference.
"I think if someone were to step down or retire and I thought I could do a good job and it matched my talents, I'd have to think if it's the right choice for me," Clinton said when asked about her political aspirations.
She added that she doesn't currently "have any plans to run for office, but it is something I think about as I hope every young person thinks about it."
"If you care about what's happening in the world, you have to care about running for and holding elected office. I hope it's a question that we ask ourselves," she said. "For me, I live in a neighborhood in the city and in a state where I feel my family, and what I hope for the world, is well-represented."
Clinton was also asked if her mother Hillary was planning another presidential run in 2020.
"I support my mom in whatever she wants to do, but she's never once mentioned that (a presidential run) to me," Clinton said, per the Journal News.
Read the full interview here.
Have a tip we should know? [email protected]
Aidan McLaughlin - Editor in Chief