Chelsea Manning Fires Back at Harvard For Rescinding Fellow Offer: 'CIA Determines What is Taught'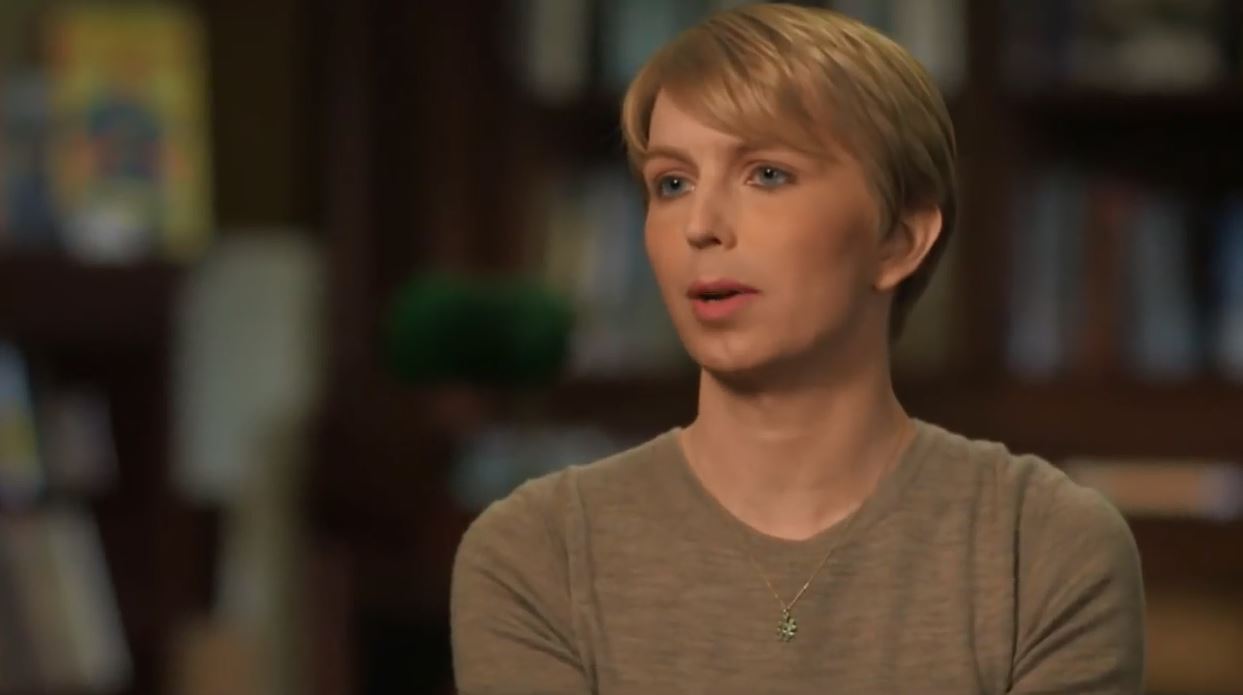 After Harvard University offered then quickly rescinded a visiting fellow invitation to Chelsea Manning, the former solider and convicted leaker decried the "military/police/intel state" over the decision.
The prestigious Harvard Kennedy School faced savage criticism after offering up the title to Manning, which resulted in the university taking it back. In her tweetstorm over the decision, Manning mentions the CIA as the main culprit — presumably a reference to former deputy CIA director Michael Morell, who resigned as a Harvard fellow in protest over the school granting the "felon and leaker" a title.
Additionally, acting director of the CIA Mike Pompeo was scheduled to speak in a forum at the Ivy League school, but withdrew following the Manning news.
Manning took to Twitter to protest Harvard's choice in selecting her as the "first disinvited trans woman":
honored to be 1st disinvited trans woman visiting @harvard fellow ? they chill marginalized voices under @cia pressure ??? #WeGotThis https://t.co/7ViF3GaSec

— Chelsea E. Manning (@xychelsea) September 15, 2017
this is what a military/police/intel state looks like ?️?️‍♀️ the @cia determines what is and is not taught at @harvard ??? #WeGotThis https://t.co/09xIJGlhgf

— Chelsea E. Manning (@xychelsea) September 15, 2017
She pushed back against the university's choice to revoke her visiting fellow status, but not those of former President Donald Trump employees Sean Spicer and Corey Lewandowski:
so @harvard says @seanspicer & @Clewandowski_ bring "something to the table and add something to the conversation" and not me ??? #WeGotThis

— Chelsea E. Manning (@xychelsea) September 15, 2017
In 2010, Manning was convicted under the Espionage Act of 1917 for sending data publisher WikiLeaks hundreds of thousands of pages in classified documents — her sentence was commuted to time served by President Barack Obama in January of this year.
[image via screengrab]
Have a tip we should know? tips@mediaite.com