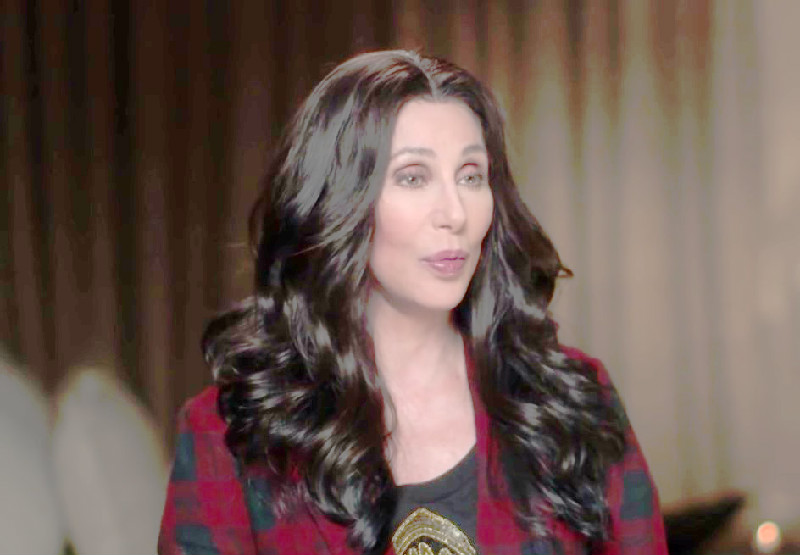 After it was announced that the Trump administration was rescinding the Deferred Action for Childhood Arrivals (DACA), showbiz legend Cher took to Twitter to ask her followers to do something. What was that? She said that those who had the ability should take in a DREAMer and provide protection.
Those Who Can Must Take a DREAMER In2 Their Home & Protect Them‼️I'm Ready 2 Do This & ??Others in MY BUSINESS WILL DO THE SAME‼️SANCTUARY

— Cher (@cher) September 5, 2017
Well, that got a response from a random woman on Twitter, who didn't seem too convinced that Cher was going to put her money where her mouth is. And boy did Cher respond.
Then keep your eyes open bitch

— Cher (@cher) September 5, 2017
It appeared that Cher's retort was so brutal that the woman decided to lock her Twitter account following the social media takedown:
cause of death: ethered by cher pic.twitter.com/PxZ5mhNx7z

— Dave Itzkoff (@ditzkoff) September 5, 2017
Of course, Twitter had a lot of reactions to Cher taking apart the Twitter rando:
what must it feel like to get bodied by Cher pic.twitter.com/DKuRIGW5RS

— Emily Hughes ? (@emilyhughes) September 5, 2017
Random troll Brenda Webb tried to come at Cher about #DACA, and then quickly realized she's NOT the one to mess with. pic.twitter.com/qgeFpkHryB

— BrooklynDad_Defiant! (@mmpadellan) September 5, 2017
goddess bless and protect @cher pic.twitter.com/04OnZD96wm

— JamesMichael Nichols (@JMN) September 5, 2017
Cher really isn't here for the play play. #DACA pic.twitter.com/8LDdvPZlfO

— April (@ReignOfApril) September 5, 2017
Cher is the real MVP! pic.twitter.com/vroe3LTvrt

— Terrell J. Starr (@Russian_Starr) September 5, 2017
Remind me never to question @Cher pic.twitter.com/jOtOwHBb2Y

— Greg Hogben (@MyDaughtersArmy) September 5, 2017
cher is the hero america needs pic.twitter.com/cmC7xp4IVe

— carmina burrata (@nately) September 5, 2017
Today is the day Cher became President. pic.twitter.com/4UX7gkysnY

— Erik Anderson (@awards_watch) September 5, 2017
[image via screengrab]
—
Follow Justin Baragona on Twitter: @justinbaragona
Have a tip we should know? tips@mediaite.com