Click Here to Find Out Which Candidate The New York Times Has Just Endorsed for President!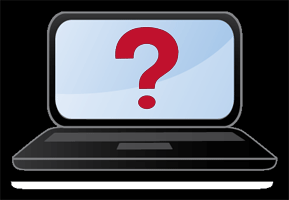 Given the choice between former Secretary of State Hillary Clinton and real estate mogul-turned-Republican presidential nominee Donald Trump, it might not seem all that surprising that The New York Times announced it is endorsing Hillary Clinton. In an op-ed released Saturday, the paper cited Secretary Clinton's long record of accomplishment, sterling intellect, and toughness among the factors in their decision:
The 2016 campaign has brought to the surface the despair and rage of poor and middle-class Americans who say their government has done little to ease the burdens that recession, technological change, foreign competition and war have heaped on their families.

Over 40 years in public life, Hillary Clinton has studied these forces and weighed responses to these problems. Our endorsement is rooted in respect for her intellect, experience, toughness and courage over a career of almost continuous public service, often as the first or only woman in the arena.
The paper's endorsement also touched on Secretary Clinton's weaknesses, but determined they were outweighed or mitigated by her strengths:
Mrs. Clinton's occasional missteps, combined with attacks on her trustworthiness, have distorted perceptions of her character. She is one of the most tenacious politicians of her generation, whose willingness to study and correct course is rare in an age of unyielding partisanship. As first lady, she rebounded from professional setbacks and personal trials with astounding resilience. Over eight years in the Senate and four as secretary of state, she built a reputation for grit and bipartisan collaboration. She displayed a command of policy and diplomatic nuance and an ability to listen to constituents and colleagues that are all too exceptional in Washington.
The editorial board says it will lay out its case against Donald Trump in a separate, upcoming piece.
This is an opinion piece. The views expressed in this article are those of just the author.