CNN's John Berman Mocks Trump's Claims That SOTU Was Most Watched: 'I'm The Tallest Anchor in History'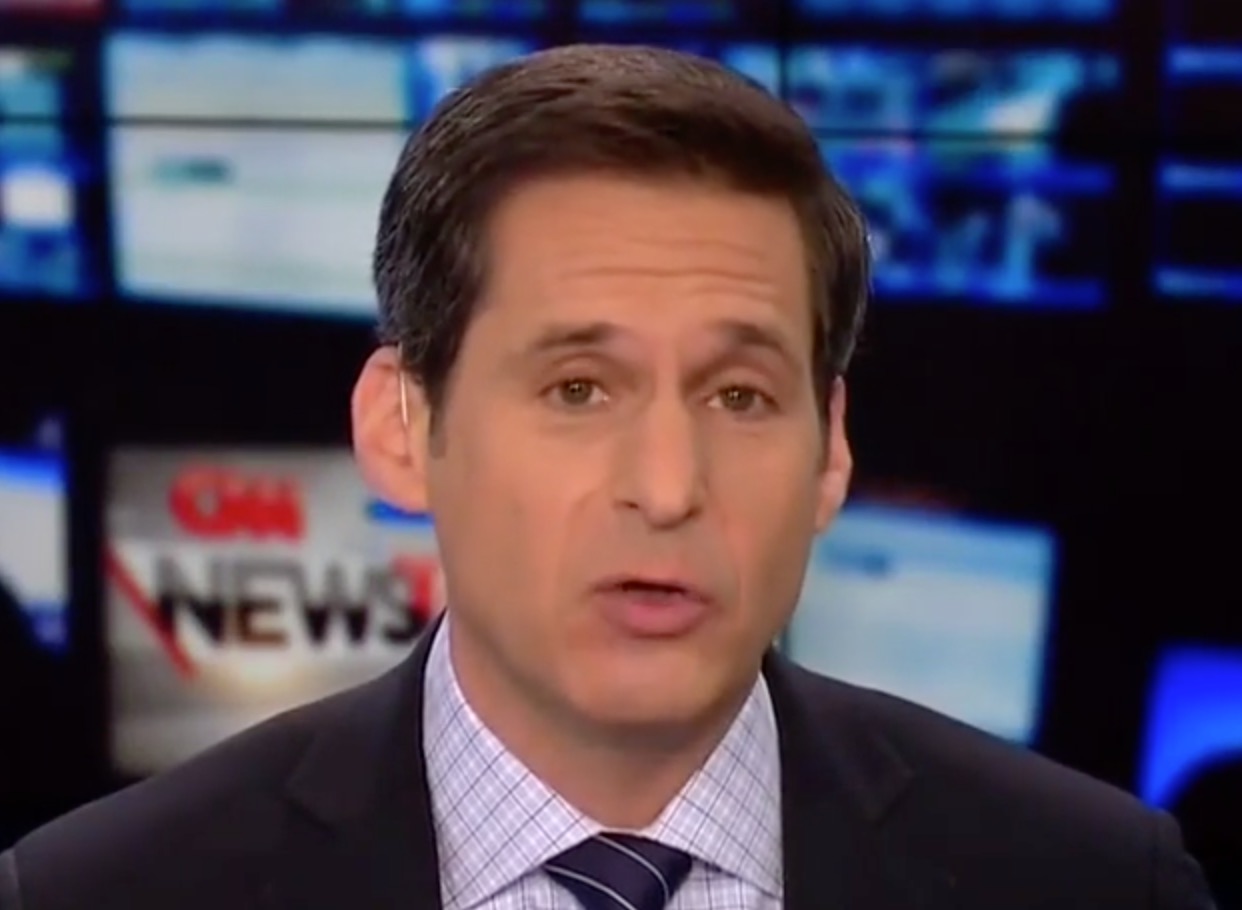 CNN's John Berman channeled his inner Buddy the Elf on Twitter today, mocking President Donald Trump for sitting on a throne of lies.
Trump, who naturally posted a very Trumpian, very false account of how amazing and record-breaking his State of the Union address was, was quickly called out for how his account was erroneous and self-aggrandizing. Just another Thursday morning in the U.S. of Trump.
Thank you for all of the nice compliments and reviews on the State of the Union speech. 45.6 million people watched, the highest number in history. @FoxNews beat every other Network, for the first time ever, with 11.7 million people tuning in. Delivered from the heart!

— Donald J. Trump (@realDonaldTrump) February 1, 2018
And the typically very-dry Berman couldn't resist a good clap back:
I am 5′ 10″

The tallest anchor in history. https://t.co/pPnwyxemYa

— John Berman (@JohnBerman) February 1, 2018
Trump's boast that his State of the Union was the most watched in history was, of course, inaccurate. Though he managed to get the number right, his speech trailed the ratings of SOTU's from Barack Obama, George W. Bush and Bill Clinton.
Trump absolutely loves to exaggerate size of any kind. He infamously sent a hapless Sean Spicer to report to the media that the crowds at his inauguration were the largest in history, when anyone with a pair of working eyes could refute the claim.
Stay tuned to see what other ridiculousness Trump has in store. Or don't, if you're looking to have a relaxing, stress-free day. No one would blame you.
[image via screengrab]
Have a tip we should know? tips@mediaite.com