Dismissed Lawsuit Against The Wrap Leads to More Protections for Digital Publishers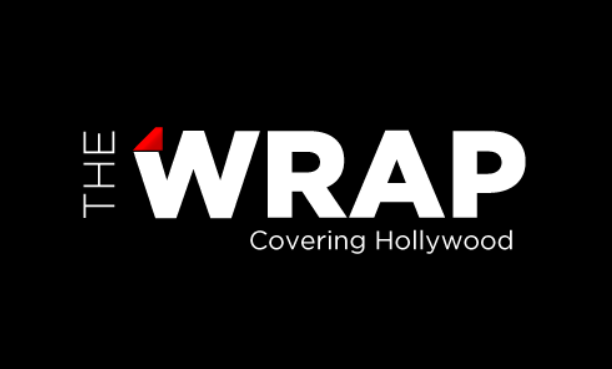 The Wrap served as key player in the change of a California state law regarding the rights that are afforded to weekly and online publications. In 2012, Elisabeth Thieriot filed a lawsuit against the website over, "an article that said she had been accused by her producing partner of running from Mexico with footage from a disputed documentary about the Mayans". The article ran on The Wrap, and Thieriot wanted to hold the site, operated by CEO and Founder Sharon Waxman, accountable.
Although the lawsuit was quickly thrown out in September 2012, an appeal led to an argument that a website such as The Wrap should not be held to the same protections previously afforded newspapers. A law from 1931 defines a newspaper as "a publication that was printed on inexpensive paper, often daily," and therefore The Wrap was not protected under the same rights.
However, the key victory for The Wrap and for the rights of web-based publications in California came in the form of an amendment passed by California Governor Jerry Brown last month:
The amendment to Section 48a responded to a challenge issued by a California Court of Appeal in Thieriot v. The Wrapnews Inc., 2014 Cal. App. Unpub. LEXIS 2690 (Cal. Ct. App. April 15, 2014). There, the appellate court held that California's correction statute did not apply to allegedly defamatory statements published on a website. The court explained that, "[b]y its plain language, [the correction statute] applies only when the defamatory material is published in a 'newspaper' or a 'radio broadcast.'" Id. at *38. "At the time the statute was enacted in 1931, or amended in 1945, a 'newspaper' was understood to mean a publication that was printed on inexpensive paper, often daily." Id. "Had the Legislature intended the statute to apply to defamatory material published on an online website," the court reasoned, "it could have amended the statute to say so, or add[ed] a statute to include such websites within the definition of 'newspaper[.]'"
In a statement provided to Mediaite on the amendment, Waxman says, "This update to the statute protecting journalists in California is overdue, since there is no significant news outlet today that is not primarily published online. We never like getting sued, but at least this resulted in an outcome that will help all journalists in the digital age."
In the ever-expanding world of digital publications, it is important to recognize this important step of protection and amendment of an archaically phrased law. Waxman added, "This is a huge win for all digital publications".
Have a tip we should know? tips@mediaite.com