Don Jr, Kellyanne Conway Gloat Over Report on NY AG Schneiderman's Alleged Physical Abuse: 'Gotcha'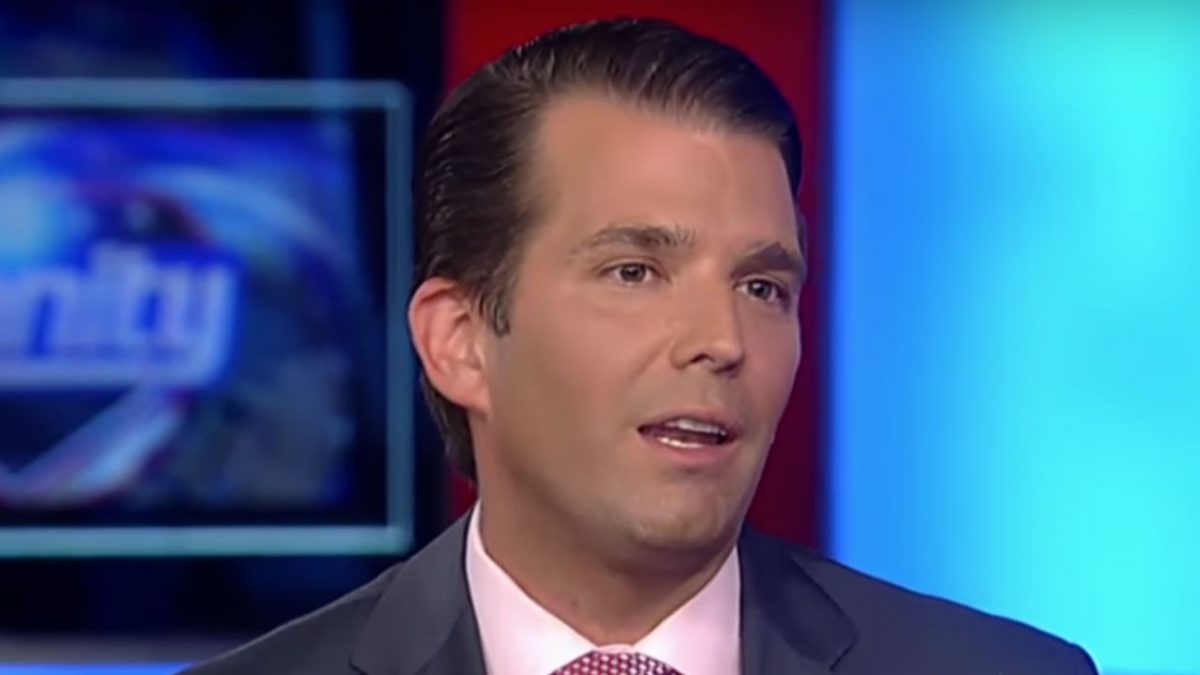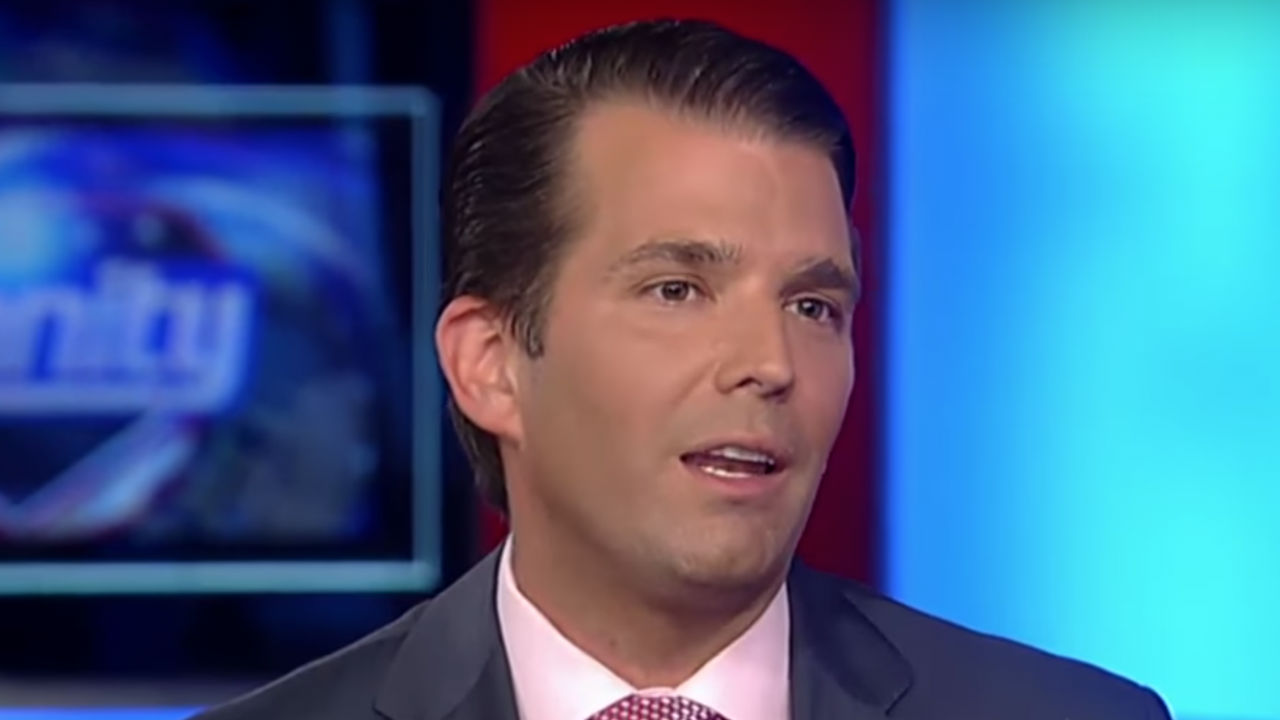 In the wake of the bombshell New Yorker report in which four women accused New York Attorney General Eric Schneiderman of horrific violent abuse, some of President Donald Trump's most vocal online supporters took to Twitter for a victory lap.
Kellyanne Conway, the White House counselor, invited her followers to read Ronan Farrow and Jane Meyer's report for the New Yorker, calling the allegations "harrowing." Conway has repeatedly dismissed the accusers of her boss, President Trump.
In a subsequent tweet, Conway resurfaced an old Trump tweet in which Schneiderman said Trump is not "above the law" for his indiscretions. Conway decided to dunk on the attorney general for his tweet, commenting "Gotcha."
Gotcha. https://t.co/a3NPal4z9X

— Kellyanne Conway (@KellyannePolls) May 8, 2018
But she wasn't the only figure from the Trump orbit to handle the horrific news of Schneiderman's alleged behavior with class and grace.
Donald Trump Jr., the president's most trollish adult son, gleefully reveled in the news that his father's old foe abused women.
After tweeting out the New Yorker report, Don Jr. also resurfaced a number of old tweets from Schneiderman.
You were saying??? https://t.co/3eyzOml443

— Donald Trump Jr. (@DonaldJTrumpJr) May 8, 2018
He also celebrated his father's tweet from 2013 calling Schneiderman a "crook":
There is a tweet for everything! https://t.co/aU5I6z8SS8

— Donald Trump Jr. (@DonaldJTrumpJr) May 7, 2018
To really bring it home, Don Jr. cited a tweet in which Schneiderman lauded the #MeToo reporting of the New Yorker and The New York Times, commenting "Self awareness level: 0":
Self awareness level: 0

Or substantially less than that. https://t.co/GXgFyueKLD

— Donald Trump Jr. (@DonaldJTrumpJr) May 8, 2018
Don Jr. did not take the opportunity to reckon with multiple allegations of his own father's abuse, instead opting to keep the tasteless jokes going all night long:
Seems like the natural thing to do when it's just "role play" #AmIRight https://t.co/NPpGDdSKTv

— Donald Trump Jr. (@DonaldJTrumpJr) May 8, 2018
That was fast. I figured he would hold out for a solid 6 or 7 hours. https://t.co/u8bKjL4LcY

— Donald Trump Jr. (@DonaldJTrumpJr) May 8, 2018
This didn't age well. https://t.co/fEniEHRp77

— Donald Trump Jr. (@DonaldJTrumpJr) May 8, 2018
Was it the excessive use of eyeliner that gave it away? Totally normal! https://t.co/bDuOJWVqN8

— Donald Trump Jr. (@DonaldJTrumpJr) May 8, 2018
[image via screengrab]
—
Follow Aidan McLaughlin (@aidnmclaughlin) on Twitter
Have a tip we should know? tips@mediaite.com
Aidan McLaughlin - Editor in Chief