European Commission Investigators Reportedly Raided Rupert Murdoch Fox Offices in London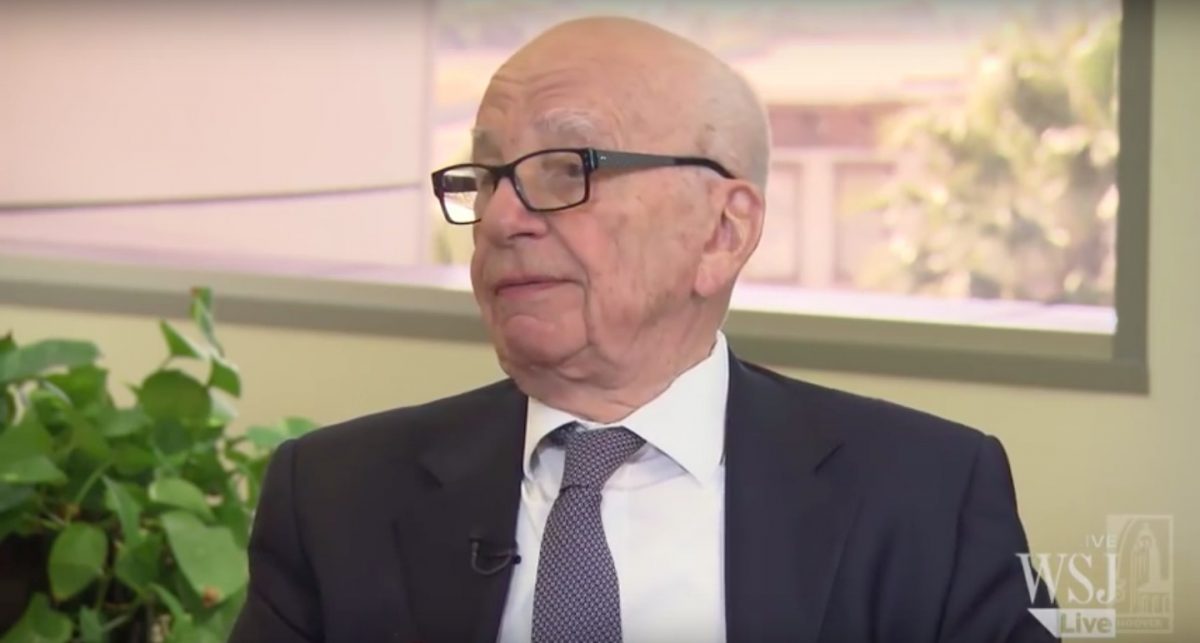 It seems as though this week is is Raid Rich People's Offices Week, both in the United States and abroad.
Investigators from the European Commission raided London offices of 21st Century Fox to seize digital records and hard copy documents, The Daily Telegraph reports. The nature of the investigation, which was allegedly conducted by competition watchdogs is unclear.
Fox is currently in the process of deliberating a takeover of British media company Sky. As Bloomberg notes, Fox "has offered to spin off Sky News or sell it to Walt Disney Co. to address concerns about having to much influence in British Media."
"Fox Networks Group (FNG) is cooperating fully with the EC inspection," a Fox spokesman told the Telegraph.
[image via screengrab]
Have a tip we should know? [email protected]