Ex-Dem IT Staffer Banned From House Network Had a Secret Email Account… That's Still Active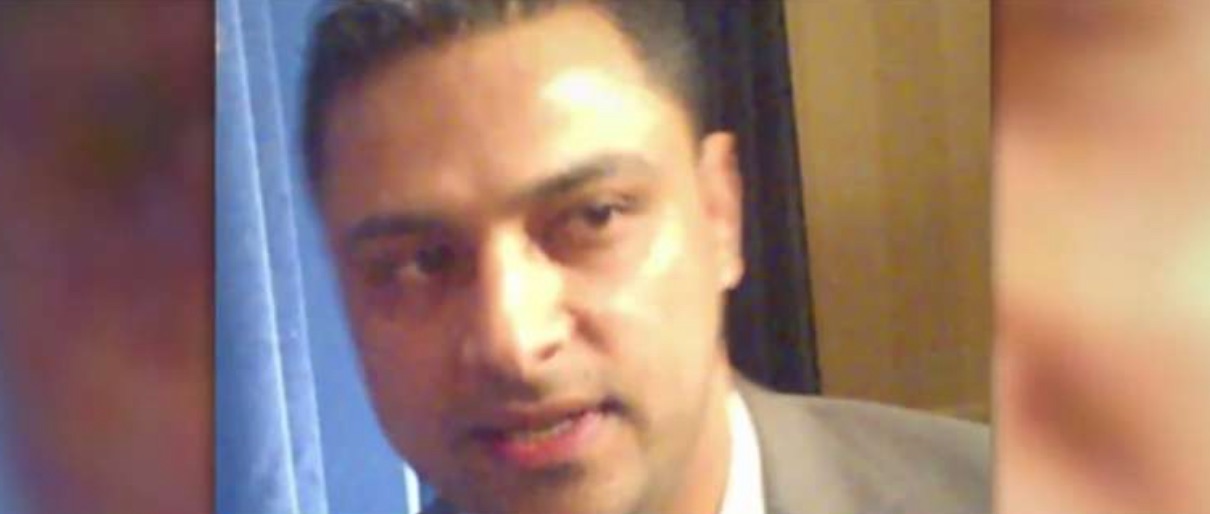 The former IT staffer who was suspected of stealing data from House Democrats and was banned from their network had a secret email account that has remained active to this very day.
According to a new report from The Daily Caller, Imran Awan, who worked under Rep. Debbie Wasserman Schultz (D-FL) until he was arrested this summer for bank fraud charges as he was trying to flee to Pakistan, had two email accounts when he served House Democrats: his standard account imran.awan@mail.house.gov as well as 123@mail.house.gov.
The second email address, which still works as of this week, is linked to Nathan Bennett, the deputy chief of staff for Rep. André Carson (D-IN) who "specializes in intelligence and homeland security matters."
Carson is a member of the House Intelligence Committee and the House Homeland Security Committees. Awan began working for Carson in 2015, but was not immediately fired after it was learned by the congressman that Awan was under investigation. As The DC reports, Awan was employed by 13 House Democrats. Only two of them had Awan employed longer than Carson (Wasserman Schultz and Rep. Marcia Fudge of Ohio).
Bennett told The DC that he had nothing to do with the 123 email address.
"However this happened, it was not with my consent or control," he stated. "For the record, I do not, nor have I ever, had control of the 123@mail.house.gov email account or any other account connected with Imran Awan or his family."
Awan was indicted earlier this month on four felony counts including bank fraud and making false statements. Before being charged with any crimes, Awan and his family were suspected of stealing equipment and storing data outside of the House computer system.
.
Have a tip we should know? tips@mediaite.com