Fox News Published Fabricated Quotes in Seth Rich Conspiracy According to Lawsuit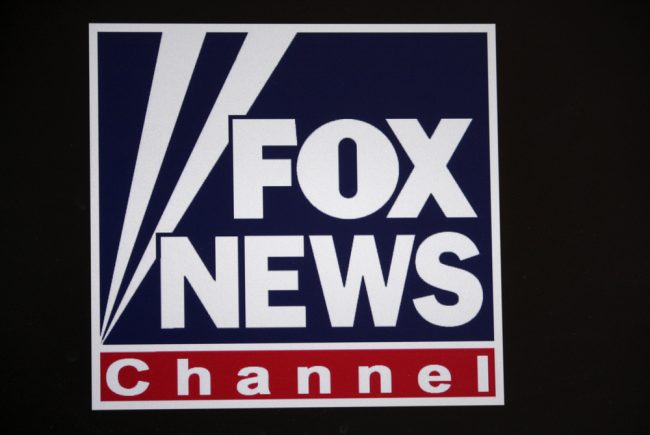 Earlier, we posted about a bombshell NPR report on allegations made by longtime Fox News contributor Rod Wheeler that the network coordinated with the White House on coverage of the Seth Rich story.
Within that same report, Wheeler — a former DC homicide detective who now does private investigations — accused Fox News of publishing two fabricated quotes, attributing statements to him that he claims he never made.
"My investigation up to this point shows there was some degree of email exchange between Seth Rich and WikiLeaks."
"My investigation shows someone within the D.C. government, Democratic National Committee or Clinton team is blocking the murder investigation from going forward. That is unfortunate. Seth Rich's murder is unsolved as a result of that."
The quotes were published in a May 16 story authored by Malia Zimmerman — a story which was retracted one week later.
The lawsuit alleges that Zimmerman promised to pull those lines from the story. But then later, she told Wheeler that her superiors at Fox News insisted that the quotes remain in the story.
Ed Butowsky, a wealthy Republican investor who hired Wheeler to investigate Rich's murder on behalf of his family, is alleged to have acknowledged that Wheeler's quotes in the retracted story were fabricated.
"I know that's not true," Butowsky says. "If I'm under oath, I would say I never heard him say that."
In a statement to NPR, Jay Wallace — Fox News's executive vice president of news and editorial — said that the network does not presently have "concrete evidence" on Wheeler's quotes.
"Since meeting with Rod Wheeler, we have also met with Malia Zimmerman to try to determine whether Rod was misquoted," Wallace said. "As of now, we don't have concrete evidence that he was."
[featured image via Shutterstock.com]
——
Follow Joe DePaolo (@joe_depaolo) on Twitter
Have a tip we should know? tips@mediaite.com
Joe DePaolo - Senior Editor