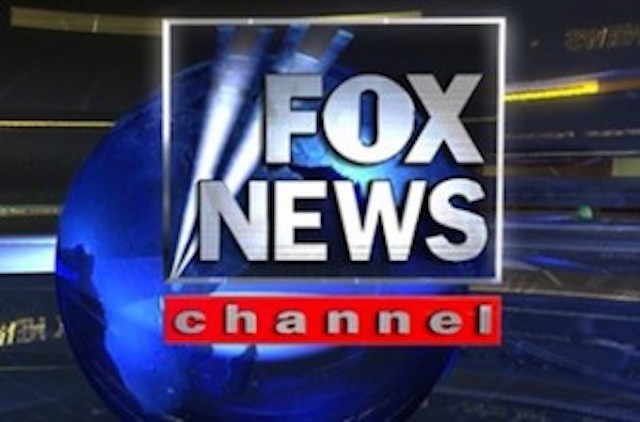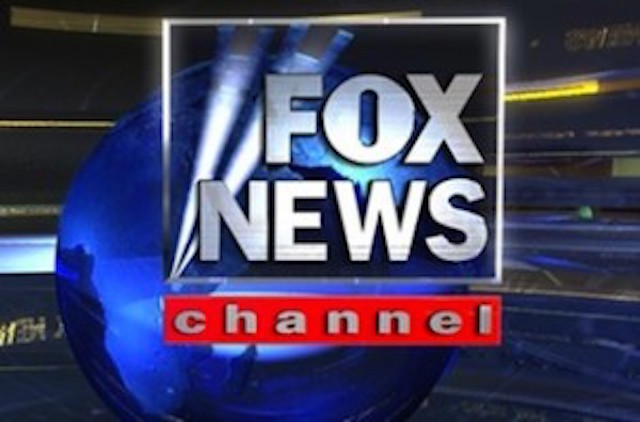 Fox News released a statement on Tuesday, where they announced that they are backing away from their previous reports about the murder of former DNC staffer Seth Rich.
For the last few days, the network and its affiliates have given air to the unsubstantiated theories that Rich was killed over his supposed connections to WikiLeaks, instead of being killed in a botched robbery. Fox 5 retracted a report advancing the theories last week, and today, Fox News put this statement on their website:
On May 16, a story was posted on the Fox News website on the investigation into the 2016 murder of DNC Staffer Seth Rich. The article was not initially subjected to the high degree of editorial scrutiny we require for all our reporting. Upon appropriate review, the article was found not to meet those standards and has since been removed.

We will continue to investigate this story and will provide updates as warranted.
The conspiracy theory that Rich was connected to Wikileaks has been largely debunked, and his family has asked conservative media figures to not politicize the murder.
On Monday, The Daily Beast put out an article about how multiple Fox staffers were feeling uncomfortable that the network continued to bring up Rich's murder. Earlier today, Fox host Sean Hannity promoted the murder conspiracy on Twitter after his producers received a letter from Rich's family, asking him to stop advancing it.
Here's the most recent tweet from Hannity as of this writing:
Read Kim Dotcom and listen to democrats say over and over NO EVIDENCE of Collusion https://t.co/9ZhgpvtDkO https://t.co/hMouzXfzqE

— Sean Hannity (@seanhannity) May 23, 2017
UPDATE — 2:52 p.m. EST: Rich's family has reacted to Fox's retraction:
STATEMENT from Rich family spox: "Family would like to thank Fox News for their retraction"; no comment on Hannity https://t.co/hiJPs4gogN pic.twitter.com/g6MdLwGkj2

— Oliver Darcy (@oliverdarcy) May 23, 2017
[Image via screengrab]
— —
>> Follow Ken Meyer (@KenMeyer91) on Twitter
Have a tip we should know? tips@mediaite.com