Greta Van Susteren Slams CNN For 'Tasteless' Tweet About John McCain's Condition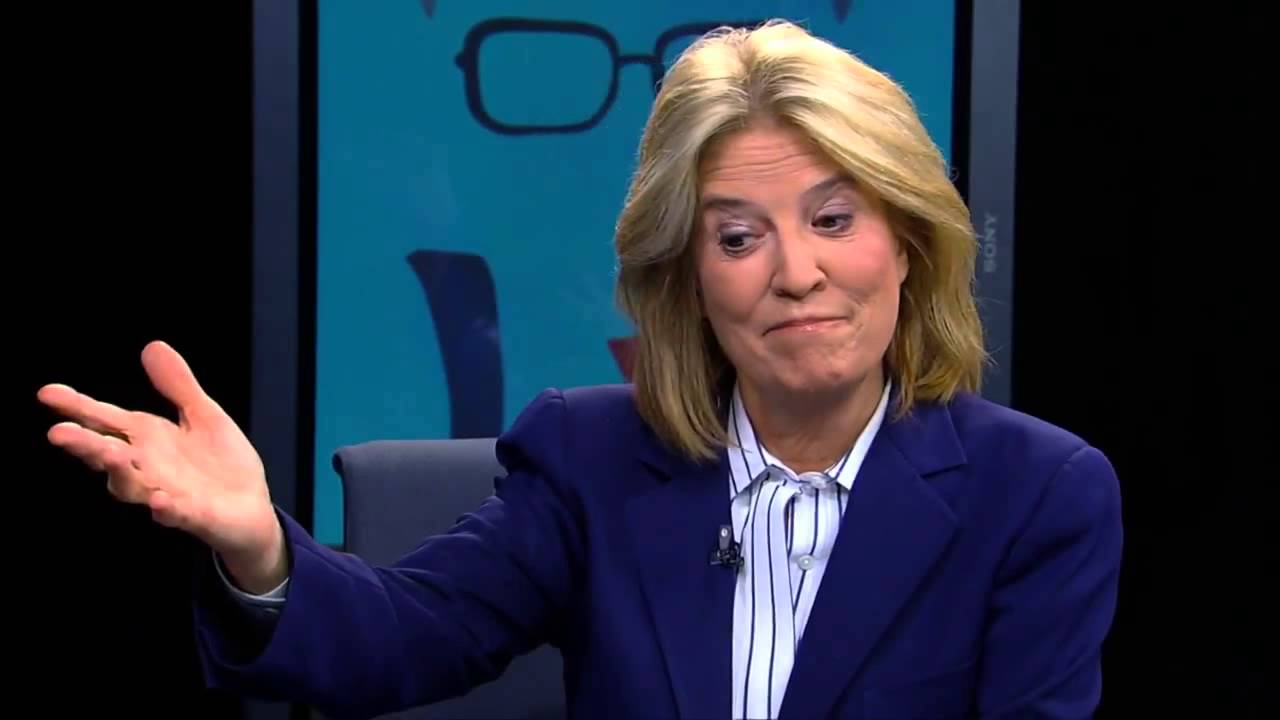 Former Fox News and MSNBC host Greta Van Susteren took exception to CNN's decision to mark a report that Senator John McCain had been diagnosed with brain cancer as "exclusive."
Van Susteren slammed what she considered to be a "tasteless" move by CNN who didn't need to gloat about having the scoop on such tragic news, according to Greta.
CNN is so tasteless…why does CNN need to brag its report about Senator McCain's cancer is "exclusive" -really, need to do that now?

— Greta Van Susteren (@greta) July 20, 2017
McCain had undergone surgery to remove a blood clot from his eye when doctors discovered the cancer.
According to The Daily Caller, CNN's Dr. Sanjay Gupta had exclusive access to McCain's doctors following the diagnosis.
Greta recommends that news organizations opt for language like "breaking news" instead of "exclusive" in situations like this.
This struck me tonight as wrong – difference to me between "breaking news" and saying "we have an exclusive"but maybe I am wrong https://t.co/znEWpV9PQ3

— Greta Van Susteren (@greta) July 20, 2017
When you "brag" about having bad news, you are "just letting the American people down," she said.
News organizations let the American people down when they brag about bad news-e.g. that they got it first,etc https://t.co/OBTrX6v7oJ

— Greta Van Susteren (@greta) July 20, 2017
[image via screengrab]
Have a tip we should know? tips@mediaite.com