Journos React to Bombshell New Report on Jamal Khashoggi: 'The Whoops My Bad Defense'?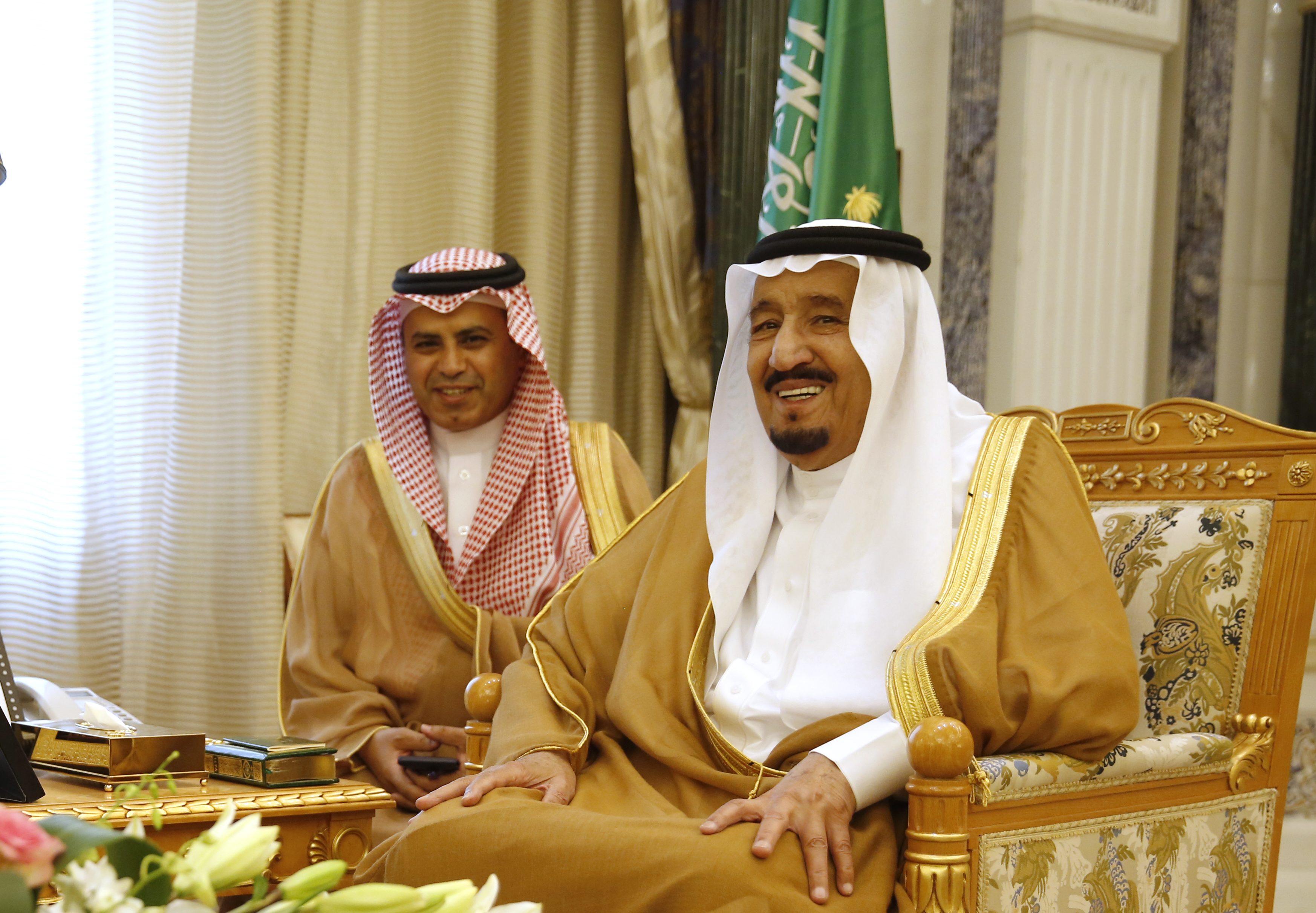 Journalists are totally shocked by the bombshell news that Saudi Arabia is prepared to admit that Washington Post contributor Jamal Khashoggi was killed in an "interrogation gone wrong."
Actually, they aren't.
Not even a little.
CNN reported Monday afternoon that the Saudis are about to admit they intended to abduct Khashoggi and bring him back to Saudi Arabia, but the Washington Post contributor was inadvertently killed in the process.
Here's a sampling of the reaction from Media Twitter:
the old routine of, the interrogation went wrong so we decided to chop his body into pieces and insist we had nothing to do with it https://t.co/uhEIaKRrY5

— Edward-Isaac Dovere (@IsaacDovere) October 15, 2018
I thought Trump said they vehemently denied it? https://t.co/RdvrCQEavE

— Josh Dawsey (@jdawsey1) October 15, 2018
Remember how the Saudis repeatedly insisted, for two weeks, that he had left the consulate just hours after he had first arrived? https://t.co/ph3XnrfRuE

— Glenn Kessler (@GlennKesslerWP) October 15, 2018
Guess Saudi king guy was…like…lying

— Carol Costello (@CarolHLN) October 15, 2018
Gonna be tough to explain how they intended to use a BONE SAW as part of an interrogation. https://t.co/XXd6BbrxTD

— Kenneth P. Vogel (@kenvogel) October 15, 2018
Why was a bone saw needed for the interrogation? And couldn't we have predicted a bone saw mixed in with an interrogation would have gone south? https://t.co/O39mHIoUdp

— Annie Linskey (@AnnieLinskey) October 15, 2018
But they denied it vehemently and … oh, never mind. https://t.co/NN1srQxIQm

— Maggie Haberman (@maggieNYT) October 15, 2018
main thing this report will prove is that the Saudis have been lying non-stop https://t.co/4mFCSbGRG7

— John Harwood (@JohnJHarwood) October 15, 2018
What really happened was … Khashoggi was just getting coffee and he tripped and the machine blew up and scalded him to death … yeah … that's what happened, sources say https://t.co/bvkETXzBYX

— Marc Caputo (@MarcACaputo) October 15, 2018
"We only intended to kidnap him, not kill him," is something you'd hear in a Coen brothers movie. Strange to hear a government make the claim. https://t.co/xkkvyfHQXg

— Jeet Heer (@HeerJeet) October 15, 2018
In other words, murder. But the kind brought about by torture. https://t.co/RmxzdOZtfA

— Noah Rothman (@NoahCRothman) October 15, 2018
Then why the bonesaw & extra suitcases? https://t.co/17n2fqBeXe

— Jacqueline Alemany (@JaxAlemany) October 15, 2018
Where's Dario Fo when you need him https://t.co/N5vDmgFCmM

— Felix Salmon (@felixsalmon) October 15, 2018
Ah yes, the "whoops my bad" defense https://t.co/uc70GLJyz5

— "Hayes Brown" But A Halloween Pun (@HayesBrown) October 15, 2018
[featured photo via Getty Images]
Have a tip we should know? tips@mediaite.com
Joe DePaolo - Senior Editor