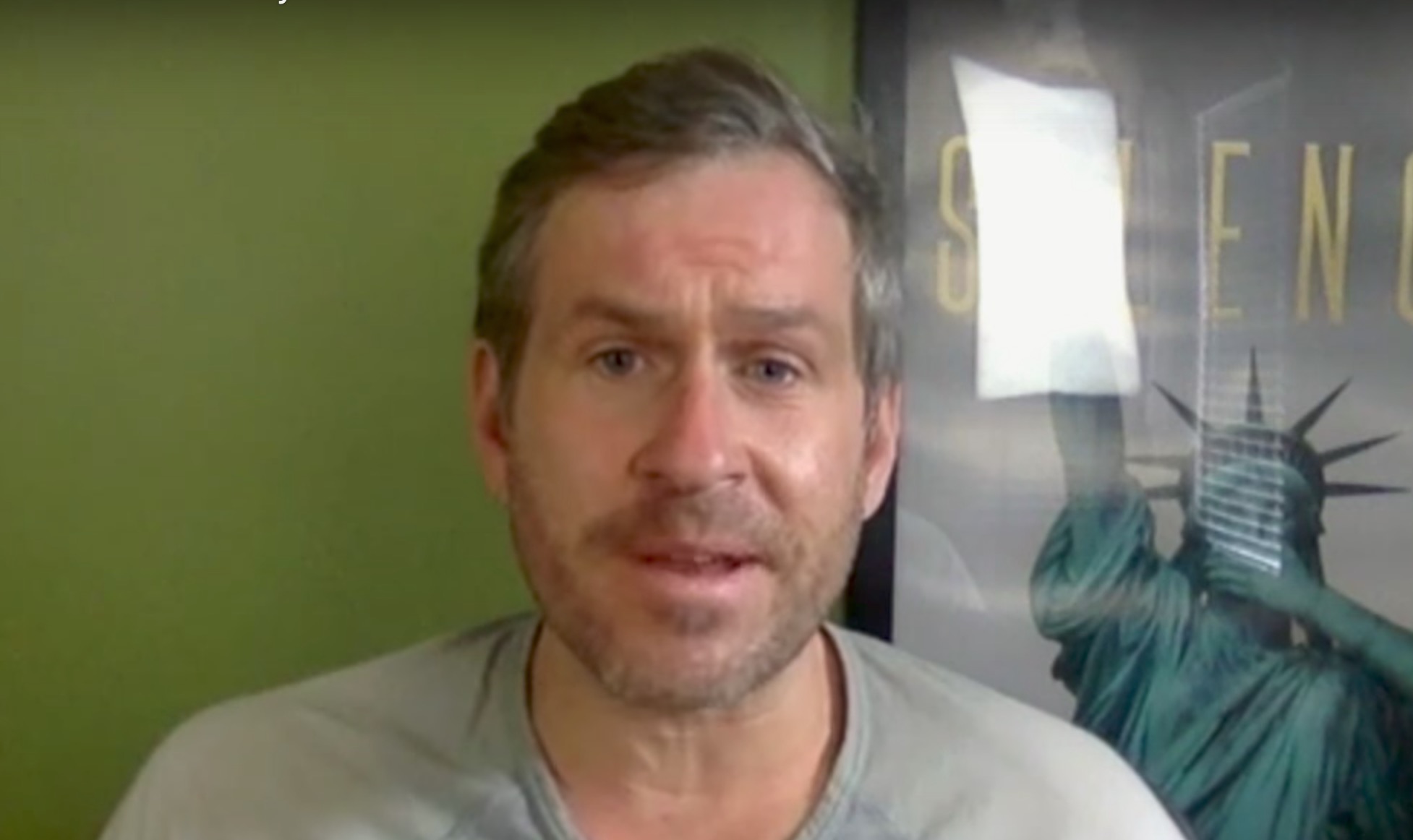 Mike Cernovich sent out a number of tweets Monday evening detailing the dour mood that has descended on the White House in the wake of the Charlottesville terror attack, President Donald Trump's widely-panned response, as well as the internal battle between right-wing populists like Steve Bannon and establishment figures like H.R. McMaster.
The blogger cited sources inside the White House who reportedly described their sentiments as "demoralized":
"Demoralized."

"There's no point, I'm leaving to go get paid."

"The revolution is over."

Some sentiments from WH sources past weekend.

— Mike Cernovich ?? (@Cernovich) August 14, 2017
In a subsequent tweet, Cernovich wrote that Trump loyalists "are being squeezed out" by first daughter Ivanka Trump and her husband Jared Kushner, before implying that new chief of staff John Kelly has instituted a strict chain of command:
Diehard Trump people are being squeezed out by Jared and Ivanka. Every news or blog article going to Trump must pass through Kelly first.

— Mike Cernovich ?? (@Cernovich) August 14, 2017
Cernovich told Mediaite that "morale is low," as a result of H.R. McMaster's "major purge at the NSC, which Trump allowed and Jared supported." Last month, the national security adviser dismissed three officials from the Council who were allied with White House senior strategist Steve Bannon and the more nationalist-minded factions of the administration — igniting a battle between those two camps that has spilled into public view.
"Jared wants to isolate anyone who is pro-Trump as Jared works his own agenda," Cernovich added. "The people I talk to are generally optimistic, but the mood has shifted."
Cernovich has previously come to Bannon's defense in the internal power-struggle between the former chair of Breitbart and Kushner: in April he threatened to release a "motherlode" of reports that would "destroy marriages" if Bannon were ousted. He accompanied those remarks with the hashtags #FireKushner and #KeepBannon on Twitter.
The blogger — who last year was a vocal proponent of the Pizzagate conspiracy theory — is one of the many fringe characters that have been granted access to an administration stocked with staffers that likely wouldn't have a place in any other White House.
And despite peddling conspiracy theories, Cernovich has often surprised those in the establishment media by proving he has sources within the White House and even the NSC. He broke the news of Reince Priebus' firing last month, as well as Susan Rice's unmasking of Trump campaign officials.
Cernovich's latest tweets come as Maggie Haberman and Glenn Thrush at The New York Times report that following the terror attack in Charlottesville, pressure is mounting on Trump to fire Bannon. The senior strategist, who once boasted that Breitbart News was a "platform for the alt-right," is an easy target for those who argue this administration is too tolerant of racists and white supremacists.
Per the Times, Rupert Murdoch even told the president that Bannon "had to go" — to which "Trump offered little pushback." And with Kelly comfortably ensconced as the new chief of staff, siding with McMaster in the feud between the fellow general and Bannon, the nationalists just might be losing the White House war.
[image via screengrab]
—
Follow Aidan McLaughlin (@aidnmclaughlin) on Twitter
Have a tip we should know? tips@mediaite.com
Aidan McLaughlin - Editor in Chief