Mona Charen Rips Trump-Media Symbiosis: 'The First ADHD Presidency' is Leading the 'ADHD Press'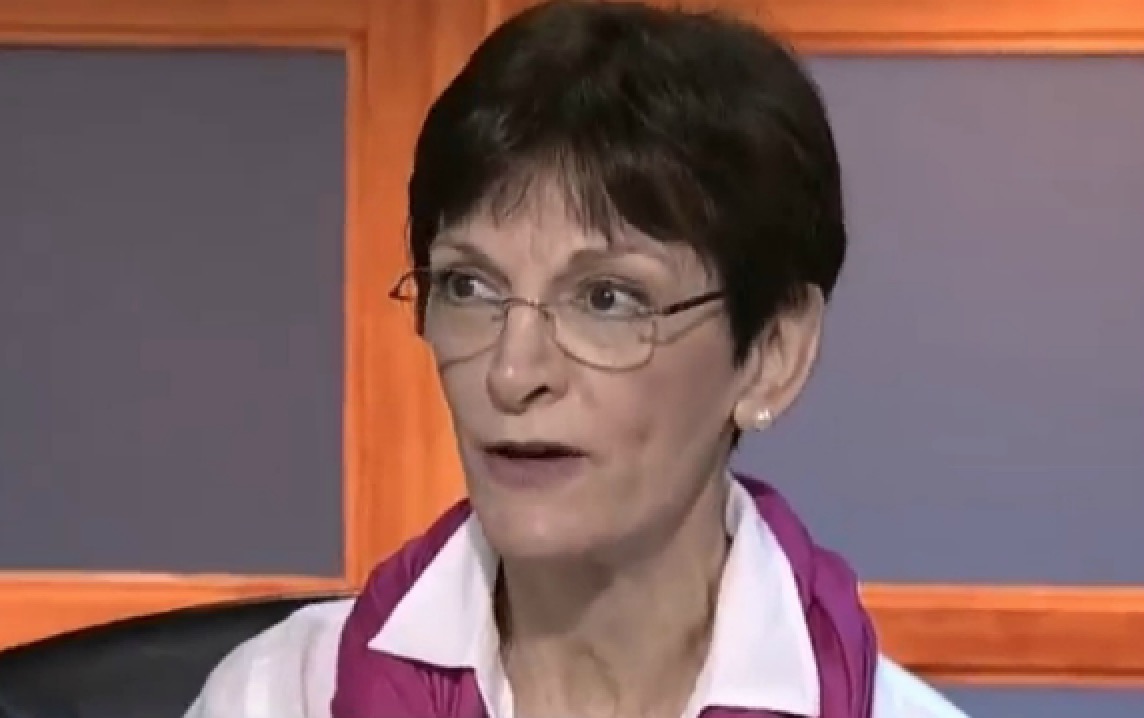 Mediaite's John Ziegler interviewed conservative columnist Mona Charen this weekend, and they held an extensive discussion about the exact nature of President Trump's relationship with the media.
Last week, Charen and Ziegler took part in a new coalition of pundits concerned with both Trump's actions and the calls from the GOP to terminate Robert Mueller's special counsel investigation. This "Meeting of the Concerned" was unanimous in their view that Congressional Republicans must allow Mueller to conclude his investigation, particularly after the recent developments and legal troubles pertaining to Paul Manafort, Rick Gates, and George Papadopoulos.
This weekend, Charen and Ziegler began by reflecting on their discussions about how growing resentment of the Mueller probe reflects the "Trumpification" of the Republican party. Charen said this was a "very very damaging" position for politicians and the conservative media to take, and it will "lead to tears" down the line if the investigation isn't allowed to address the remaining questions hanging over theaAdministration.
"Better to know the truth now," Charen assessed.
When asked if she thinks Trump might fire Mueller, Charen said that the president might not want to do that if he really is angry with Jared Kushner for getting bad advice on how to deal with James Comey. Even so, new revelations could shift the entire national thought process surrounding the probe, and if that causes Trump to fire Mueller, Charen thinks the Republican Party will get behind him all the same.
Shortly afterwards, Ziegler brought up how often Trump manipulates the media by coming up with distractions that deflect from the massive scrutiny he faces regularly. To that end, he asked Charen about whether the president would face any long-term repercussions if he actually did fire Mueller.
Charen felt that the media would go along with it too because they allow themselves to get swept up by distractions, even though it comes at a cost to in-depth reporting:
"You could say we're living with the first ADHD presidency, and it couldn't succeed if we didn't… also have an ADHD press. I've never seen in my life in journalism such chasing-after-the-shiny-object as we have now. It's amazing. Everyone has a Twitter attention span, and so it's never been easier to use this tactic of distraction, because people are so easily distracted. Honestly, it is so much better, more fun for so-called journalists to chase after every Trump tweet and 'oh, what did he say now,' and all of that rather than actually do serious reporting on policy or on many other topics. That's work, who wants to do that? So you're right, its a symbiotic thing, Trump loves to distract and the media loves to be distracted, and that's a really, really bad combination for our civic health."
The two of them went on to joke about how pro-Trump figures can't really accuse conservative Trump critics of selling out when right-wing media personalities often lose business opportunities by holding the president accountable. Charen also expressed dismay about how substantial policy discussions also take a hit whenever people turn their opponents into "cartoonish characters" for the sake of politically demonizing them.
Listen above, via Free Speech Broadcasting.
[Image via screengrab]
— —
>> Follow Ken Meyer (@KenMeyer91) on Twitter
Have a tip we should know? tips@mediaite.com