NAACP Denounces Trump Attending Civil Rights Museum's Opening: His Record on Race is 'Abysmal'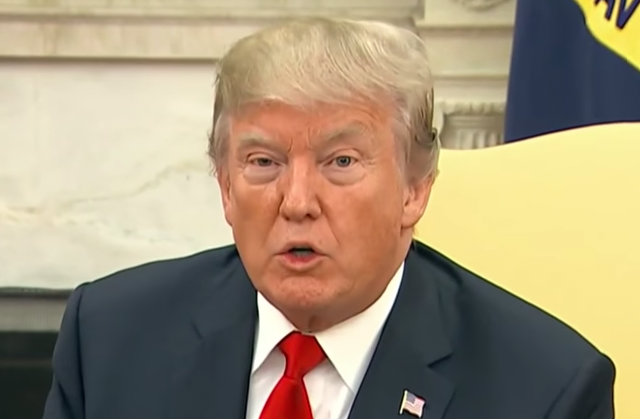 The National Association for the Advancement of Colored People released a statement today denouncing Donald Trump's visit to the opening of the Mississippi Civil Rights Museum on Saturday, justifying their attack by saying the president's record on civil rights has "been abysmal."
The president and CEO of the NAACP Derrick Johnson released the following statement in response to the White House's announcement that Trump will be attending the opening ceremonies:
"President Trump's statements and policies regarding the protection and enforcement of civil rights have been abysmal and his attendance is an affront to the veterans of the civil rights movement. He has created a commission to reinforce voter suppression, refused to denounced white supremacists, and overall, has created a racially hostile climate in this nation."
The specific issues Johnson references include Trump's widely criticized response to the Charlottesville, Virginia racist rally, in which he blamed violence on "many sides" — despite a white supremacist killing a woman.
During today's briefing, White House Press Secretary Sarah Huckabee Sanders responded to these objections, saying, "I think that would be honestly very sad. I think this is this is something that should bring the country together to celebrate the opening of this museum and highlighting the civil rights movement and the progress that we've made."
Additionally, Dr. Amos Brown — an NAACP board member — hit Trump with even harsher terms than Johnson.
"As a freedom fighter and contemporary of Emmett Till, Trump's visit is an insult. He has never been a supporter of civil rights or equal opportunity or justice. He's been silent on civil rights issues, and his silence speaks volumes," said Brown.
[image via screengrab]
Follow the author on Twitter (@calebecarma).
Have a tip we should know? tips@mediaite.com