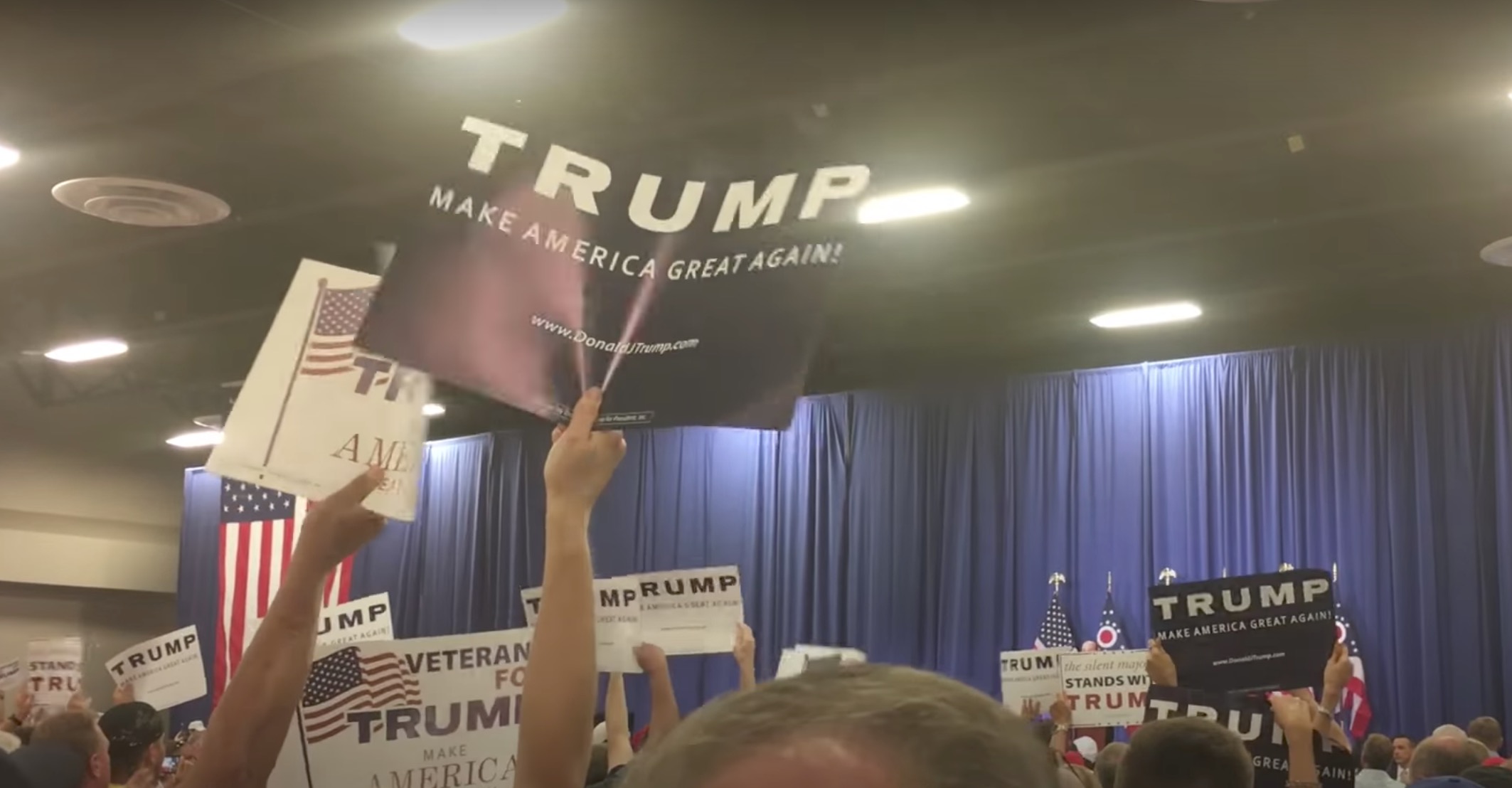 There exists a common narrative amongst political talking heads regarding President Donald Trump's base of support: as his approval ratings plummet to new lows on a daily basis, his core supporters remain defiantly by his side.
Nate Silver seeks to put an end to that apparent misconception in a new report for FiveThirtyEight, pointing to an erosion of Trump's "strong support":
But the theory isn't supported by the evidence. To the contrary, Trump's base seems to be eroding. There's been a considerable decline in the number of Americans who strongly approve of Trump, from a peak of around 30 percent in February to just 21 or 22 percent of the electorate now.

Far from having unconditional love from his base, Trump has already lost almost a third of his strong support.
Silver also notes, citing data gleaned from his FiveThirtyEight's approval ratings tracker, that voters who "strongly disapprove" of Trump "outnumber those who strongly approve of him by about a 2-to-1 ratio, which could presage an 'enthusiasm gap' that works against Trump at the midterms."
"The data suggests, in particular, that the GOP's initial attempt (and failure) in March to pass its unpopular health care bill may have cost Trump with his core supporters," he adds.
Silver concludes:
So while there's risk to Democrats in underestimating Trump's resiliency, there's an equal or perhaps greater risk to Republicans in thinking Trump's immune from political gravity.

If you look beneath the surface of Trump's approval ratings, you find not hidden strength but greater weakness than the topline numbers imply.
[image via screengrab]
—
Follow Aidan McLaughlin (@aidnmclaughlin) on Twitter
Have a tip we should know? tips@mediaite.com
Aidan McLaughlin - Editor in Chief