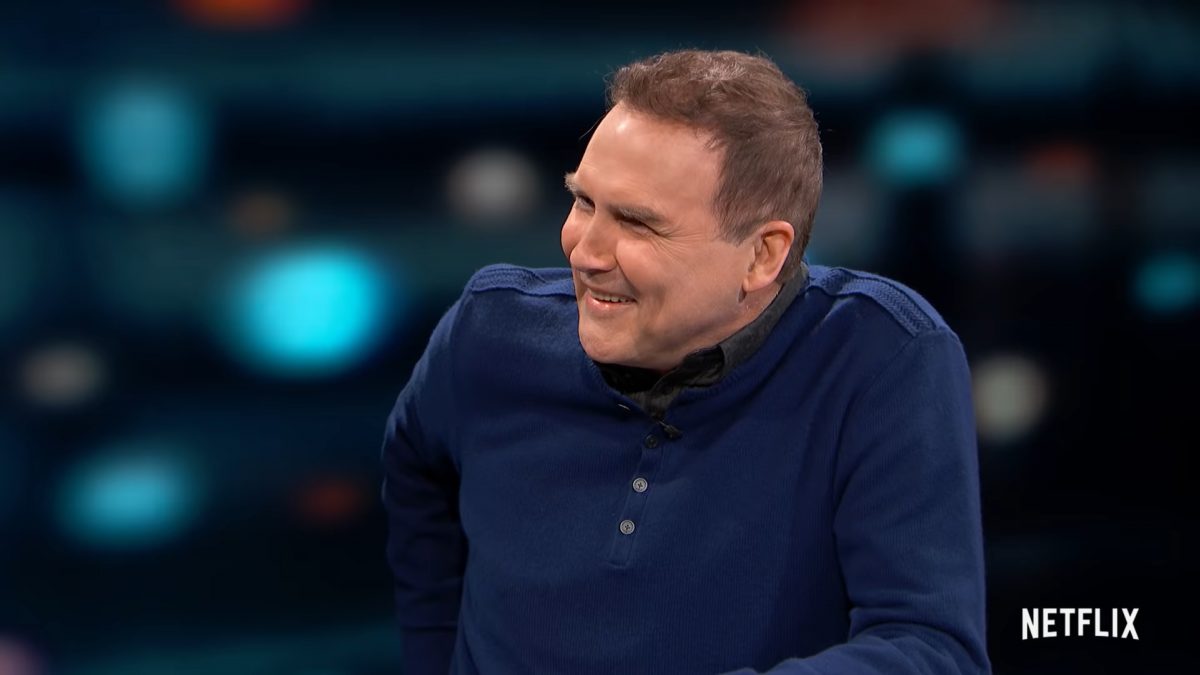 Comedian Norm Macdonald has apologized tonight for comments he made in an interview that's gotten a lot of attention today.
Macdonald spoke to The Hollywood Reporter ahead of the debut of his new Netflix talk show Norm Macdonald Has a Show. At one point he said he's "happy the #MeToo movement has slowed down a little bit."
He elaborated from there by citing Louis C.K. and Roseanne Barr:
The model used to be: admit wrongdoing, show complete contrition and then we give you a second chance. Now it's admit wrongdoing and you're finished. And so the only way to survive is to deny, deny, deny. That's not healthy — that there is no forgiveness. I do think that at some point it will end with a completely innocent person of prominence sticking a gun in his head and ending it. That's my guess. I know a couple of people this has happened to.

[THR:] Who?

Well, Louis [C.K.] and Roseanne [Barr] are the two people I know. And Roseanne was so broken up [after her show's reboot was canceled] that I got Louis to call her, even though Roseanne was very hard on Louis before that. But she was just so broken and just crying constantly. There are very few people that have gone through what they have, losing everything in a day. Of course, people will go, "What about the victims?" But you know what? The victims didn't have to go through that.
Multiple women came forward to say that C.K. had masturbated in front of them. And Barr, you'll recall, was fired from ABC after her racist tweet.
Tonight Macdonald tweeted an apology to the victims he dismissed there and said, "If my words sounded like I was minimizing the pain that their victims feel to this day, I am deeply sorry."
Roseanne and Louis have both been very good friends of mine for many years. They both made terrible mistakes and I would never defend their actions. If my words sounded like I was minimizing the pain that their victims feel to this day, I am deeply sorry.

— Norm Macdonald (@normmacdonald) September 11, 2018
[image via screengrab]
Have a tip we should know? tips@mediaite.com
Josh Feldman - Senior Editor