Pamela Anderson Defends Julian Assange: He's 'Hated Because of the Clinton Monopoly on the Media'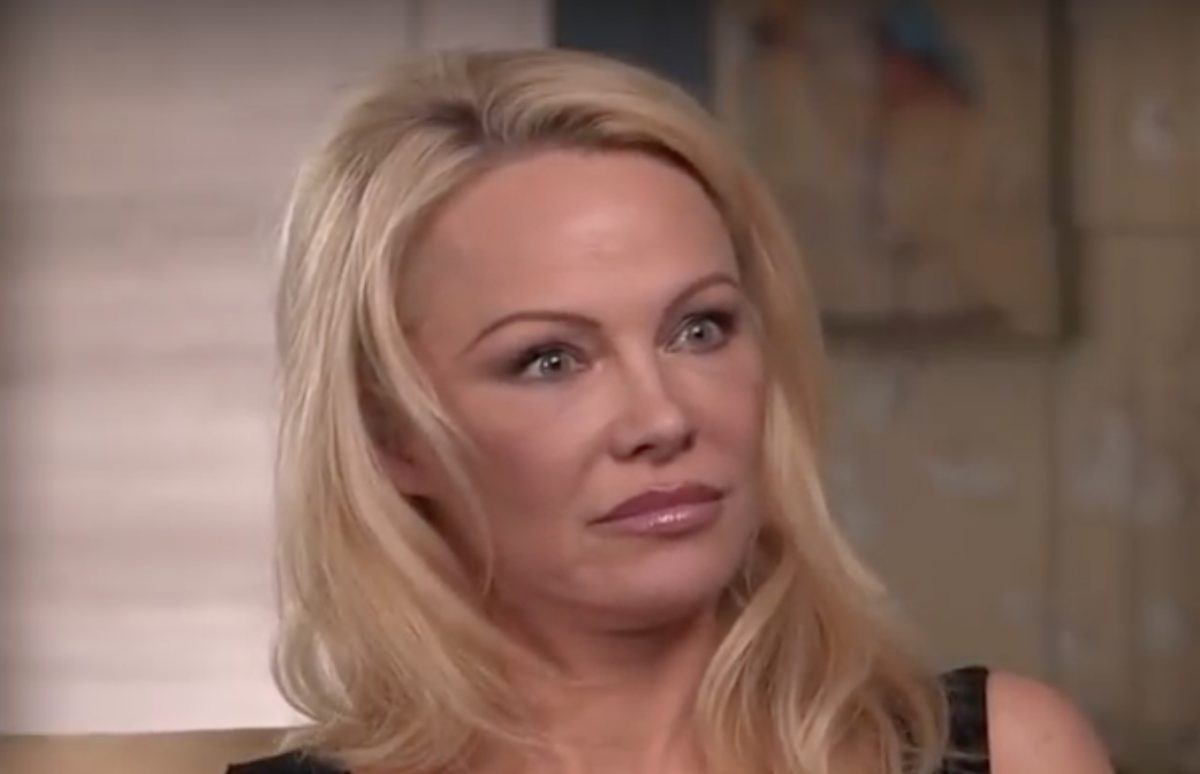 Pamela Anderson is sharing details about her friendly and very strange, bizarre relationship with Wikileaks founder Julian Assange.
For those who don't know, the former Baywatch actress has enjoyed a chummy relationship with Assange since 2014, and she has publicly criticized Ecuador for the increasingly restrictive rules they have placed on him while he continues to enjoy political asylum at their embassy in London. Anderson has visited Assange several times over the last few years, which has prompted a number of rumors exactly how close of a relationship they have with each other.
In an interview with Hollywood Reporter, Anderson wouldn't describe the exact nature of her Assange friendship, but she did talk about what they like to do together.
"We talk about everything…We talk about the Bible, we talk about what's happening with my kids, what's happening with his family. It's not just about politics, even though I do take a lot of notes and it's so overwhelming, the information he gives me."
Since Assange is unable to leave the Ecuadorian embassy and is no longer allowed to contact the outside world, Anderson seems to be concerned that the Wikileaks chief's life is at risk. The actress also says that the U.S. government's espionage charges against Assange are a sham, and that he gets an unfair shake in the media:
"He's been wrongly accused of so many things, but this is a way of keeping him down and keeping him ineffective. He's just ruffling the feathers of people that are powerful. I always try to humanize him because people think he's a robot or he's a computer screen or he's not this human being…He's so misunderstood, especially in Hollywood, and really hated, because of the Clinton monopoly on the media."
[Image via screengrab]
— —
>> Follow Ken Meyer (@KenMeyer91) on Twitter
Have a tip we should know? tips@mediaite.com