Parkland Survivor Skewers Marco Rubio With Tweet on NRA Funding After CNN Town Hall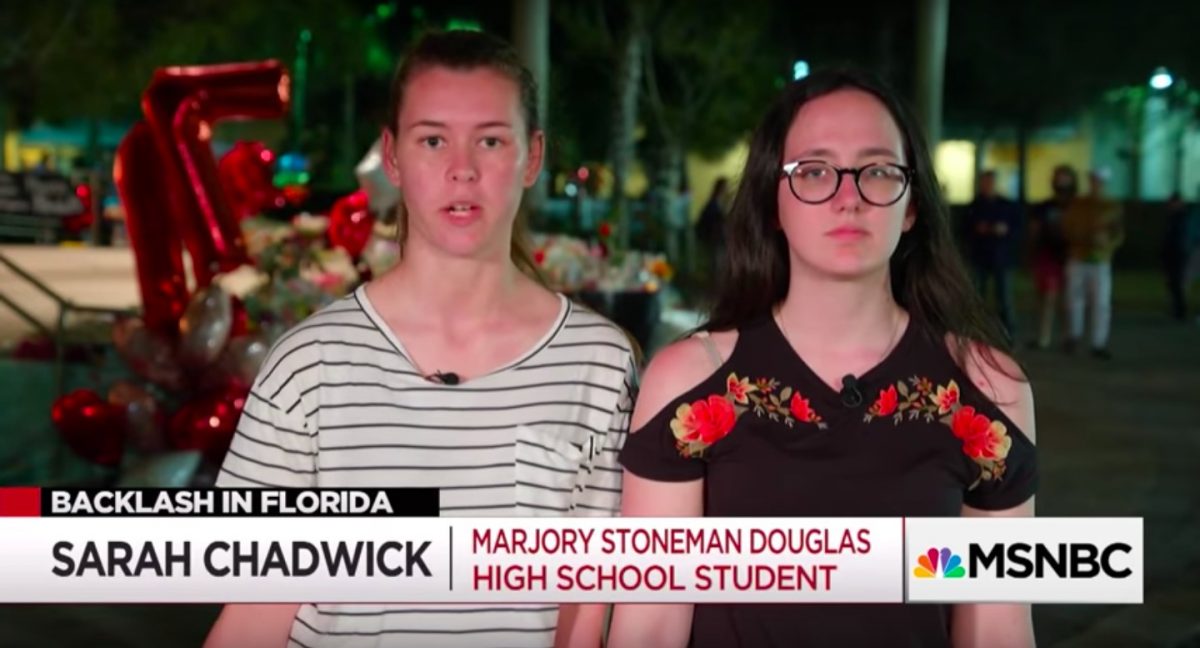 You know how when teenagers want to go for the jugular, they're somehow better at it than anyone else?
Parkland survivor Sarah Chadwick pulled no punches when she tweeted about the CNN town hall Wednesday, looking to get GOP Sen. Marco Rubio where it often hurts the most – his pride.
We should change the names of AR-15s to "Marco Rubio" because they are so easy to buy.

— Sarah Chadwick// #NEVERAGAIN (@sarahchad_) February 23, 2018
Chadwick called out Rubio for his reluctance to support a ban on assault rifles and to say that he would no longer take any money from the NRA at the town hall, which saw hundreds of survivors and their families convening to talk with lawmakers and other representatives.
"There are people who support my agenda," Rubio explained to fellow survivor Cameron Kasky at the town hall, who grilled Rubio on the latter point.
Others were quick to comment on Chadwick's tweet and chime in with other possible name replacements for weapons:
What about those Rick bumpScotts?

— Elliot (@ElliotsWindow) February 23, 2018
And all of that ted Cruz ammunition

— stop the crazy (@NancyKel63104) February 23, 2018
Don't forget the Trump (sexual) assault weapon of mass distraction…

— Reshma Nayyar (@ReshmaNayyar) February 23, 2018
[image via screengrab]
Have a tip we should know? [email protected]