Piers Morgan Scoffs At Backlash to Laura Ingraham's David Hogg Tweet: 'Absurd Over-Reaction'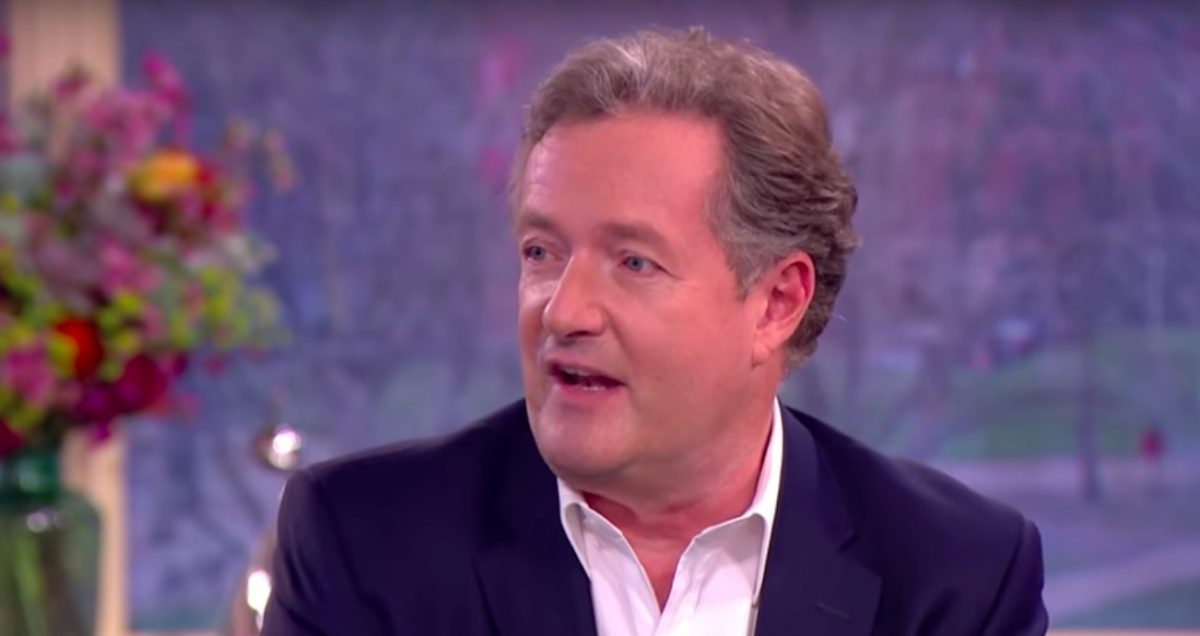 Piers Morgan would really like everyone to stop punishing Laura Ingraham for her tweet slamming David Hogg for "whining" about his college rejections.
Morgan called the repercussions of Ingraham's tweet – including several companies backing out of advertising during her time slot at Hogg's urging – an "absurd over-reaction":
Of course @IngrahamAngle should stay on air. Absurd over-reaction to a badly worded tweet for which she quickly apologised. https://t.co/AJRrzynHO9

— Piers Morgan (@piersmorgan) April 3, 2018
In case you missed it, Ingraham's tweet was pretty brutal — calling Hogg out for "whining" about not getting into certain schools (incidentally, Hogg was actually quite gracious about it):
David Hogg Rejected By Four Colleges To Which He Applied and whines about it. (Dinged by UCLA with a 4.1 GPA…totally predictable given acceptance rates.) https://t.co/wflA4hWHXY

— Laura Ingraham (@IngrahamAngle) March 28, 2018
The aftermath of the tweet was long and tangled: Ingraham apologized once advertisers started to withdraw; Hogg said he'd accept the apology if she apologized for the way Fox News has treated him and other Parkland survivors, calling them "crisis actors" and such; Fox News reassured its audience that Ingraham would indeed return to her show after her pre-planned Easter vacation. And now, Piers.
[image via screengrab]
Have a tip we should know? tips@mediaite.com