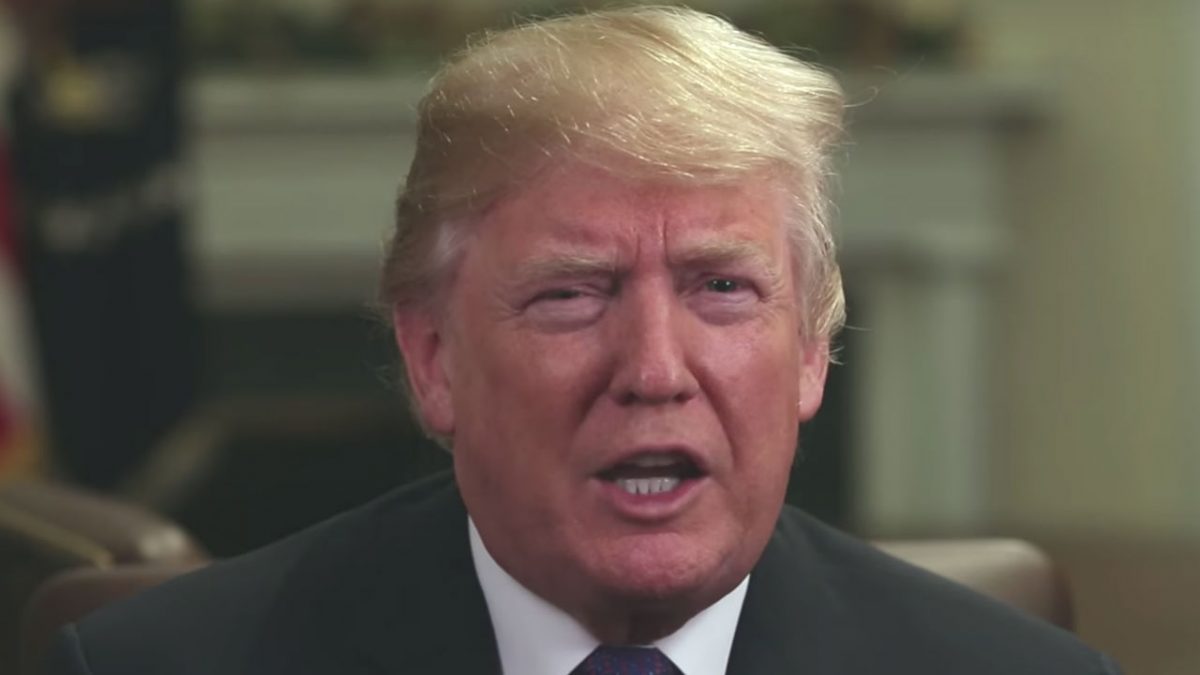 On Friday, President Donald Trump responded to questions about him calling the media "the enemy of the people" by saying that he has a lot of respect for the press.
He also called the shooting of five journalists at the Capital Gazette in Annapolis, Maryland a "disgrace."
"I have a lot of respect for the press. Some of the greatest people I know are reporters," he reportedly said.
The press pool first reported the remarks aboard Air Force One Friday afternoon.
Earlier on Friday, Trump addressed the shooting during public remarks on the economy, noting, "This attack shocked the conscience of our nation and filled our hearts with grief. Journalists, like all Americans, should be free from the fear of being violently attacked while doing their job. To the families of the victims, there are no words to express our sorrow for your loss."
However, a number of journalists were quick to point out his recent media disparaging remarks calling the press "the enemy."
CNN's Jim Acosta also called out Trump on Friday, shouting out at the event, "Mr. President, will you stop calling the press the enemy of the people?"
Trump did not respond to Acosta or the press at the event.
[image via Getty Images]
Have a tip we should know? tips@mediaite.com