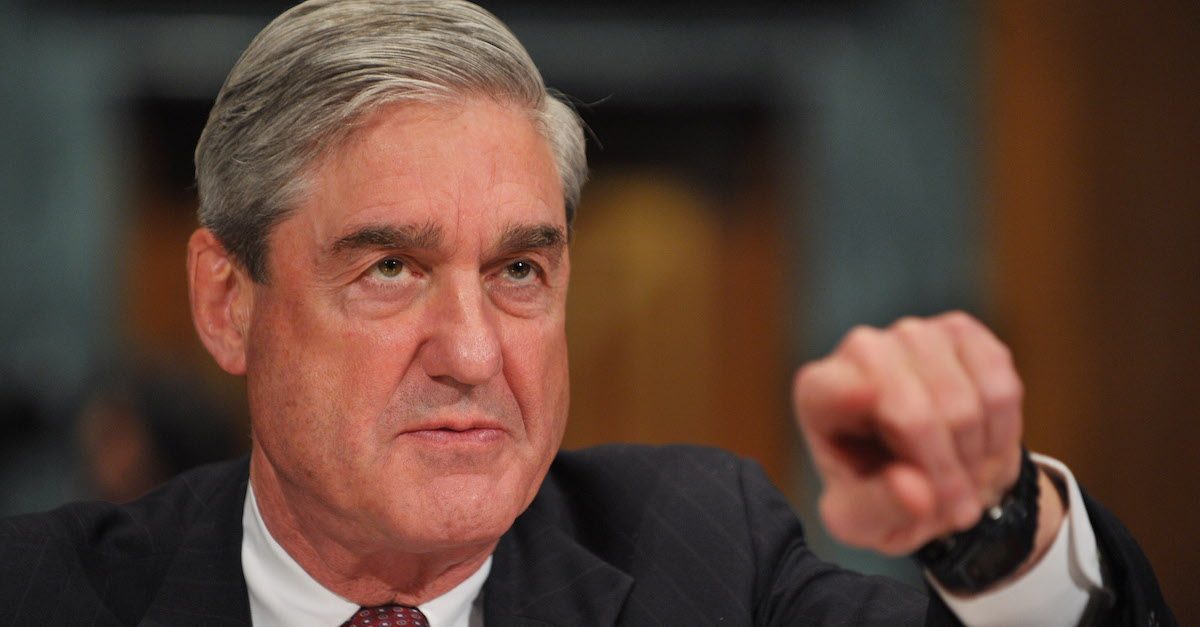 The Washington Post published a draft of the plea agreement prepared by Special Counsel Robert Mueller for Jerome Corsi, which revealed the conservative commentator and conspiracist told Roger Stone in August 2016 that Wikileaks planned to release emails damaging to Hillary Clinton's campaign.
The draft document was first reported by NBC News, and provided to the Post by Corsi himself.
As the Post notes, Corsi's message to Stone, a Trump adviser, came "nearly 10 weeks before the group published Podesta's hacked emails in October."
"Word is friend in embassy plans 2 more dumps. One shortly after I'm back. 2nd in Oct. Impact planned to be very damaging," Corsi wrote, according to the document. Corsi's "friend in embassy" is a reference to Julian Assange, the Wikileaks founder who has been holed up in the Ecuadorian embassy since 2012.
For Mueller's investigation, which is probing possible ties between the Trump campaign and Russian interference in the 2016 election, these are the "most detailed allegations yet that a key associate in Trump's orbit was provided advance knowledge of the group's plans," per the Post.
Corsi claims to have rejected the plea offer, and appeared on Fox News Tuesday night to claim that he never had contact with Assange. He also called the investigation a politically motivated "witch hunt."
Read the full draft of the plea agreement here.
[photo via Mandel Ngan/AFP/Getty Images]
Have a tip we should know? [email protected]
Aidan McLaughlin - Editor in Chief