GOP Rep 'Outraged' After HHS Denies Him Access to Shelter for Detained Migrant Kids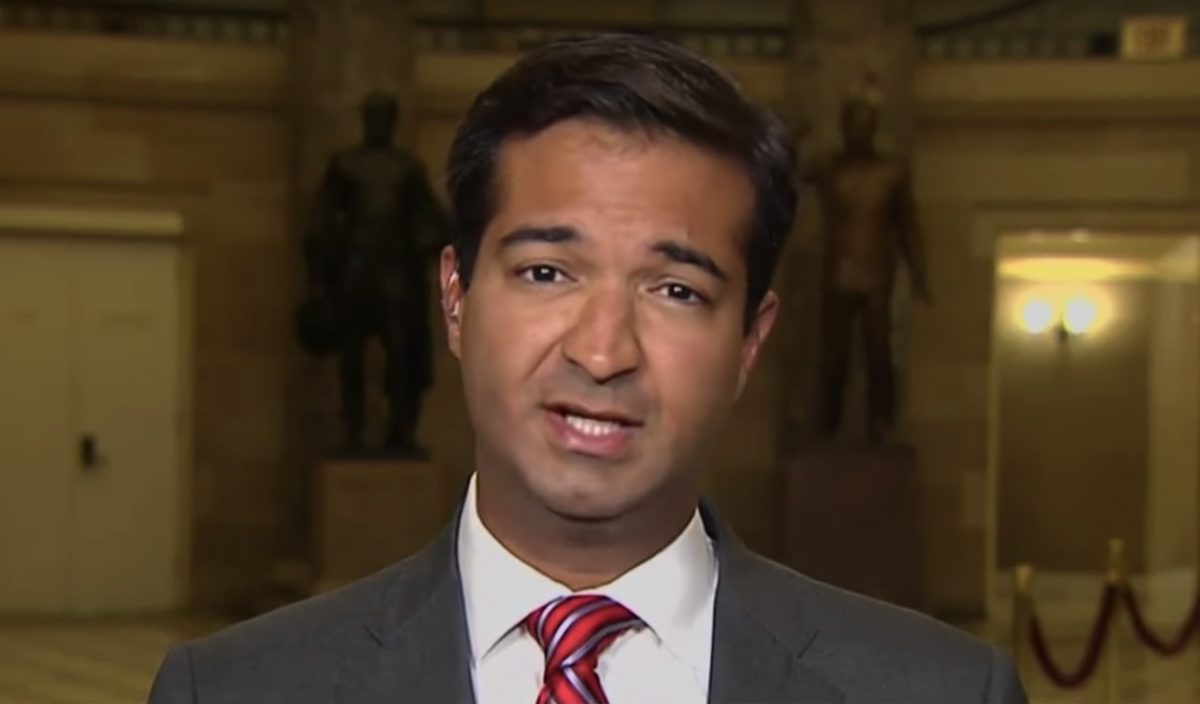 A Republican lawmaker is outraged after he was denied access to see, with his own eyes, the conditions at a shelter for migrant kids.
Rep. Carlos Curbelo (R-FL) had not come to the facility, run by Health and Human Services unannounced. Instead, he had already cleared the visit to the facility in his own district.
Yet, even though he jumped through all of HHS's hoops, he was told he could not get in.
Curbelo said after he was barred that his goal in seeing the kids was "not to make a scene."
Instead, he said: "It's to see with my own eyes what's happening there. And if they're confident in the work that they're doing, they should welcome us in. It was highly disappointing and I think they're claiming that they have a lot of work and getting a lot of requests. I don't feel sorry for them. That's what we pay them to do."
According to the Daily Beast, which spoke to the Congressman, he had worked with Washington to clear the visit. Then, one day before he was scheduled to see the kids for himself, the visit was abruptly canceled.
Curbelo also tweeted about being denied entry on Friday, claming he had followed proper protocols and noting he was "outraged today given my office followed 'protocol.'"
Tried to visit an #ImmigrantChildren shelter today. Visit had been confirmed with local operators for over a week. All protocols to request, schedule & get clearance were followed, and yet last night was told by @HHSGov staff in Washington I would be refused entry.

— Rep. Carlos Curbelo (@RepCurbelo) July 6, 2018
Was disappointed when this happened to colleagues last month & @HHSGov excuse was protocol. Outraged today given my office followed "protocol." Will be supporting @DWStweets' bill to require Members of Congress be granted access to these facilities upon our return to Washington.

— Rep. Carlos Curbelo (@RepCurbelo) July 6, 2018
[image via screengrab]
Have a tip we should know? [email protected]