Romney's Solyndra? State-Funded Massachusetts Solar Company Goes Bankrupt
Romney's Solyndra? State-Funded MA Solar Company Goes Bankrupt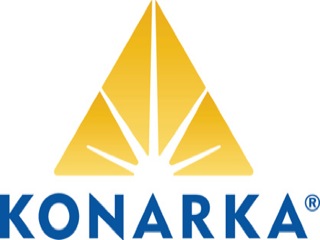 With the failure of federally-funded solar energy company Solyndra one of the hallmarks of the Romney campaign line of attack, it appears that Mitt Romney will have some explaining to do soon about a similar endeavor that failed in Massachusetts after receiving support from Romney's administration. The Boston Herald reports today that Konarka Technologies, a solar panel developer that received Massachusetts state funds, filed for bankruptcy yesterday.

RELATED: Joe Scarborough Tears Apart 'Stupid' New Romney Ad: 'Americans Don't Care About Solyndra'
Konarka had been around for eleven years but filed for Chapter 7 bankruptcy yesterday and laid off all its workers, immediately ceasing operations. As the paper explains, Romney, as governor, had provided $1.5 million in a renewable energy subsidy to the company in 2003. The corporation had received other sources of government funding as well:
In its 11-year history, Konarka collected a total of $20 million in government research grants, along with $170 million in private capital. The company makes thin, flexible solar panels that its customers build into other products such as deck umbrellas, backpacks and portable chargers.

Konarka has fallen into the same bankruptcy shadow cast by Bay State clean-energy crashes Evergreen Solar and Beacon Power, both backed by controversial taxpayer subsidies.
According to the Herald, Konarka is currently working with $113,541 in cash and no employees, so it is more or less done as a company. And given Romney's decision to subsidize the company long ago, one can imagine it won't be too long before supporters of the President begin drawing connections between one solar company and the other, asking whether Romney would invest in a similar endeavor in the future.
h/t The Boston Herald

—–
» Follow Frances Martel on Twitter
Have a tip we should know? tips@mediaite.com