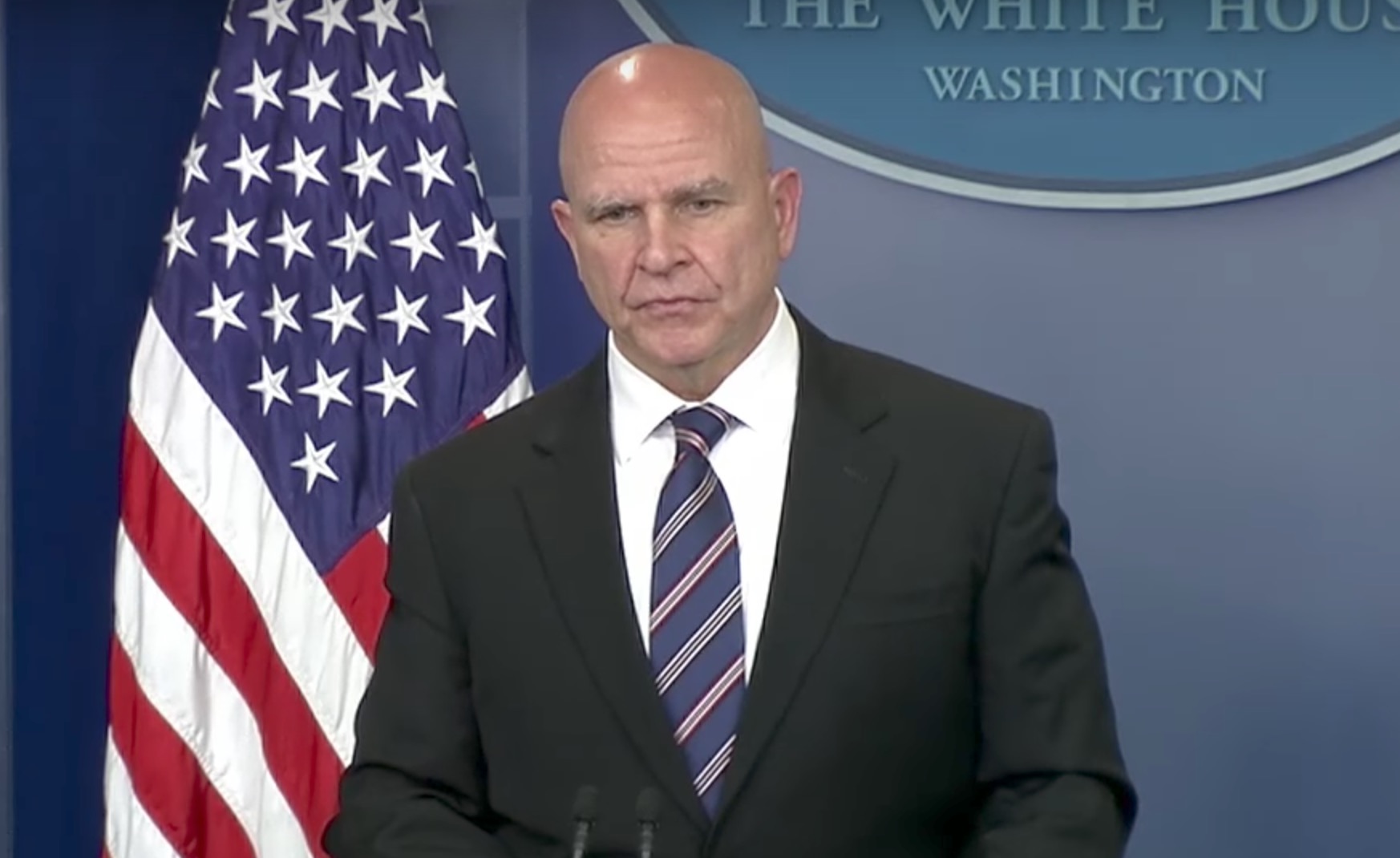 Almost seven months into Donald Trump's presidency and there is still a heavy presence of Obama holdovers, at least in the National Security Council (NSC).
According to The Daily Caller, roughly 40 NSC officials who served under President Obama are still in their jobs and now report to National Security Advisor H.R. McMaster.
Per the report:
"The holdovers include NSC directors for Korea, China, Iran, Pakistan, Egypt, Eastern Europe, Israel-Palestine, South America, North Africa and sub-Sahara Africa. Holdovers also advise on weapons of mass destruction, counterterrorism, non-proliferation, arms control, defense policy, immigration, and homeland preparedness."
Both current and former administration officials have raised concerns to The Daily Caller that there were still so many Obama holdovers in the NSC this far into the Trump presidency.
Former NSC official Col. James Waurishuk (Ret.), a 30-year veteran senior intelligence official said "The problem is the allegiance they have to their former administration and their position and stances on national security."
An anonymous staffer allege that McMaster had "protected and coddled" the Obama holdovers and that they interpreted of McMaster's firings of Trump loyalists Ezra Cohen-Watnick, who served as NSC senior director for intelligence, and Derek Harvey, who served as NSC's director for the Middle East. Maj. Gen. Rick Waddell, McMaster's second in command, also fired Richard Higgins.
The report singles out one of the Obama holdovers Allison Hooker, who is said to have been the "architect" behind Obama's policy on Korea, is still in her job as U.S. relations with North Korea intensify.
McMaster has become the center of a hostile campaign from outside sources who see him as an obstacle to Trump's agenda and are working to have him ousted.
Have a tip we should know? tips@mediaite.com