The Ongoing Campaign to Oust H.R. McMaster is Reportedly Going To Get Uglier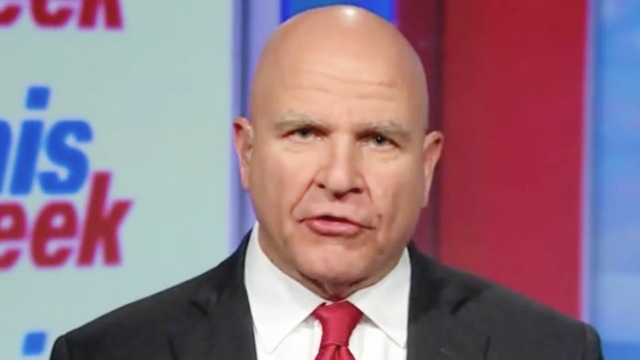 The efforts to take down National Security Advisor Gen. H.R. McMaster will reportedly take the low road.
According to sources outside the Trump administration familiar with the anti-McMaster campaign, they told Axios.com that they will spread a rumor that he allegedly has a drinking problem. During an interview with the far-right radio talk show Alex Jones, alt-right personality and writer Mike Cernovich told the host that "it's been reported" that he drinks two martinis and a bottle or two of wine with every meal. The anti-McMaster movement is hoping this latest attack will make an impact since President Trump is vehemently against drugs and alcohol.
The campaign has been going on in recent weeks and Trump has so far stood by his national security advisor, stating "General McMaster and I are working very well together."
White House Senior Advisor Steve Bannon has denied any involvement in the anti-McMaster campaign, despite the site he used to run Breitbart News has been leading the media effort to take down the general.
Have a tip we should know? [email protected]