Rudy Giuliani Defends Trump's Hush Money Payments: 'Not a Big Crime' Because 'Nobody Got Killed'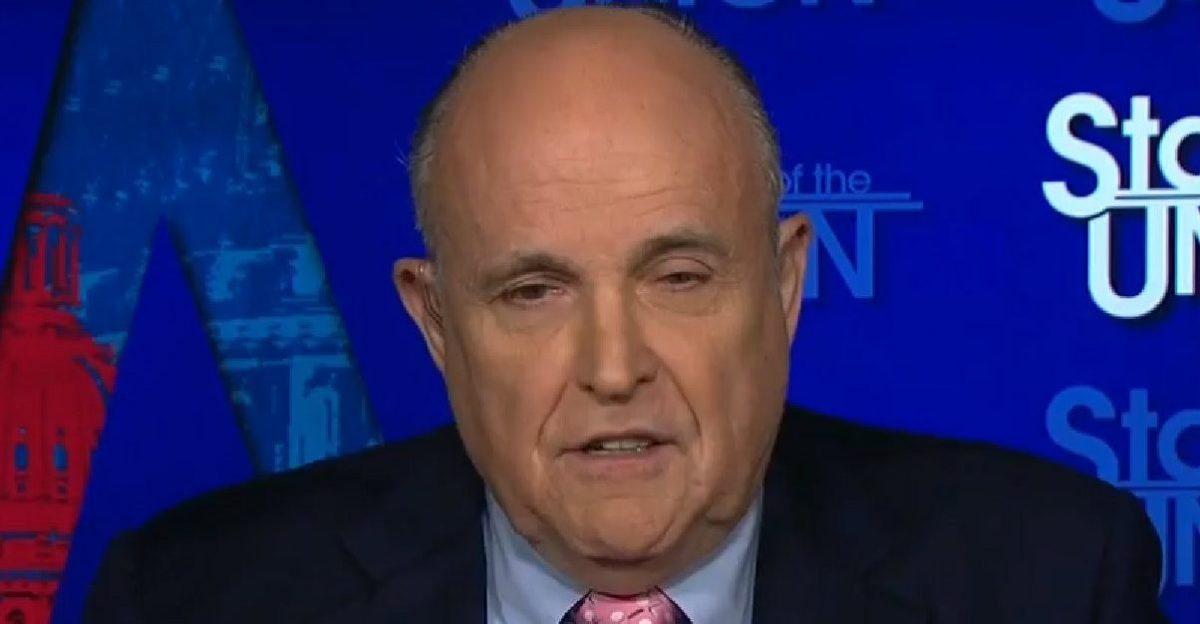 The president's lawyer Rudy Giuliani continued his streak of whitewashing the potential criminal action of Donald Trump and his campaign, telling The Daily Beast this week that Michael Cohen's actions did not constitute a "big crime" since no one was murdered.
"Nobody got killed, nobody got robbed," Giuliani said of the crimes committed by Cohen, who was sentenced to three years of prison after pleading guilty assisting the president with the campaign finance violation of paying off a woman, using American Media Inc. to move the hush money, so she would stay silent about her affair with Trump. "This was not a big crime."
"I think in two weeks they'll start with parking tickets that haven't been paid," he added in the Beast interview on Wednesday.
In his latest political role, Giuliani has spent the past few months repeatedly downplaying Trump's most questionable actions related to Russia and special counsel Robert Mueller's probe. During the summer of this year, he argued that, even if Trump did collude, it wouldn't be criminal collusion.
"I have been sitting here looking in the federal code trying to find collusion as a crime," Giuliani said on Fox News. "Collusion is not a crime."
While on with Chuck Todd in August, Giuliani argued that, "Truth isn't truth" — to the amazement of the host, who immediately predicted the segment "is going to be a bad meme." The former New York mayor made the comment to justify not advising Trump to testify to Mueller.
"And when you tell me he should testify because he's going to tell the truth – that he shouldn't worry – that's so silly because it's somebody's version of the truth, not the truth," he said.
[image via screengrab]
Have a tip we should know? tips@mediaite.com