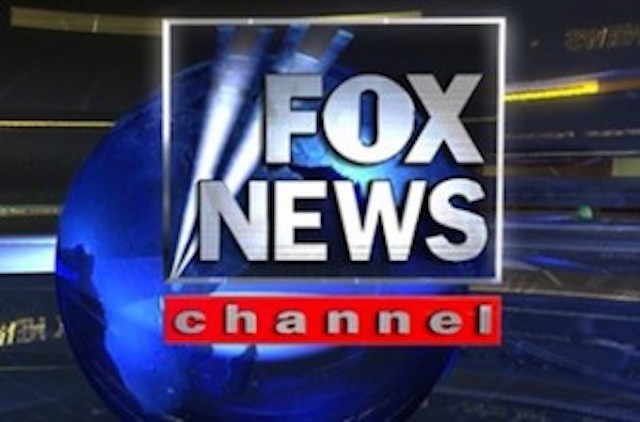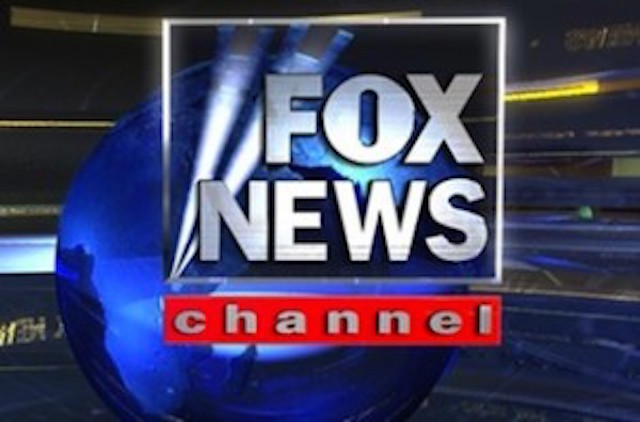 Fox News certainly finds itself in a situation of flux in the wake of Bill O'Reilly's departure and adjustments to its prime time line-up, but the network is far from being out for the count.
The cable news outlet slid to third in the 25-54 age demographic during a recent period of five days, its worst showing since June 2000. During the first two weeks of May 2017, however, Fox News led its competitors at CNN and MSNBC in key areas.
During the week of May 1, which was the debut week for the line-up on the network, FNC was the most-watched cable news network over the total day for the 18th straight week, according to Nielsen data released on May 9. The cable outlet continued its streak into a 19th week, according to Nielsen ratings revealed on May 16.
According to a May 16, 2017 TVNewser article, "Fox News led in weekday prime with 2.6 million viewers, with MSNBC not far behind at 2.4 million, and CNN at 1.3 million." However, during this same week, FNC's ratings suffered due to their decision to not vigorously pursue the developments in the ongoing Russia controversy surrounding President Donald Trump.
The preliminary data regarding the latest week also bodes well for Fox News. Despite trailing its competitors in the 25-54 age demographic, the cable news outlet led the total numbers during each day of the May 15-21, 2017 period, according to the available Nielsen data.
Fox News clearly still has work to do in improving its numbers among the 25-54 demographic. The network's left-of-center critics shouldn't harp too much on these current struggles, as millions of viewers still tune in to FNC for their news.
[image via screengrab]
Have a tip we should know? tips@mediaite.com