Sen. Ben Sasse Hits NYT Op-Ed Linking Charles Manson to Alt-Right: 'Cocaine's a Hell of a Drug'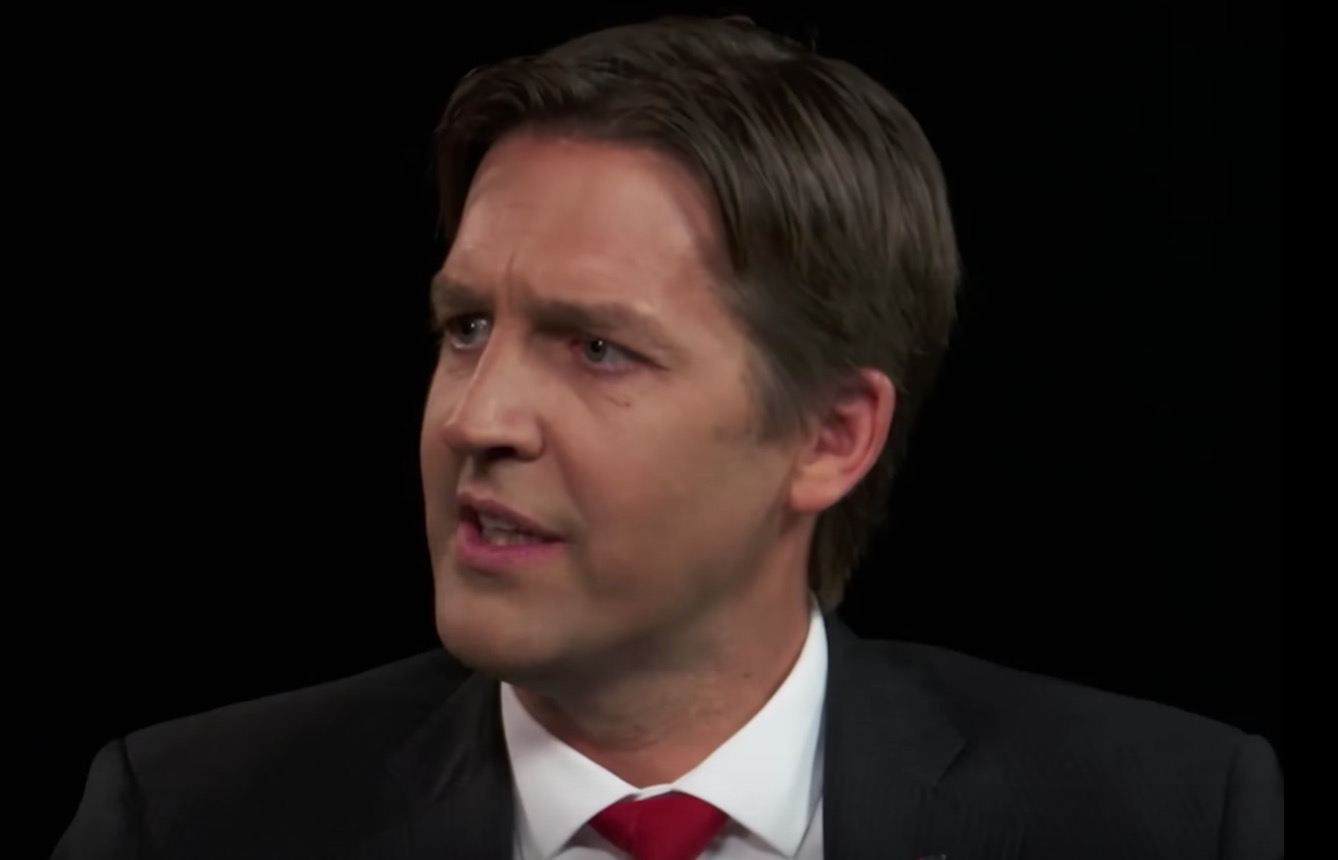 Sen. Ben Sasse took to Twitter on Tuesday to ding a contentious New York Times opinion piece linking infamous — and now deceased — cult-leader Charles Manson to the far-right.
Seeking to contest the common wisdom that Manson, the cult he led and the murders they committed, was the dark outgrowth of 1960s counterculture, op-ed writer Baynard Woods argues that "Mr. Manson, who spent much of his life in prison with a swastika carved into his head, had more in common ideologically with far-right groups like the John Birch Society than he did with the anarchic leftism of, say, the Yippies."
But the piece took a healthy dose of criticism on Twitter thanks to an accompanying caption that reads: "Charles Manson wasn't the inevitable outgrowth of the Sixties. If anything, he was a harbinger of today's far right."
Nebraska Republican Ben Sasse got in on the beatdown, dinging the op-ed in a tweet by invoking the immortal words of Rick James:
Cocaine's a hell of a drug https://t.co/33iBL7j5Ga

— Ben Sasse (@BenSasse) November 21, 2017
In his op-ed Baynard links Manson to the modern alt-right: "The paranoid, racist and apocalyptic ramblings of Mr. Manson are the DNA of the reactionary alt-right," he writes, before concluding:
This sort of rhetoric, like Mr. Manson's, is predicated on manipulating the Tex Watsons and Dylann Roofs of the world, of making them do the dirty work to bring about the world in which their masters will rule. That is not the inevitable outgrowth of the 1960s counterculture. That is the apocalyptic racism of too many eras, including our own.
Manson died in jail on Monday at the age of 83, and a few post-mortem write-ups on the infamous cult-leader have come under fire since — including a Newsweek piece that sought to link Manson's rhetorical charms to President Donald Trump's.
Have a tip we should know? tips@mediaite.com
Aidan McLaughlin - Editor in Chief