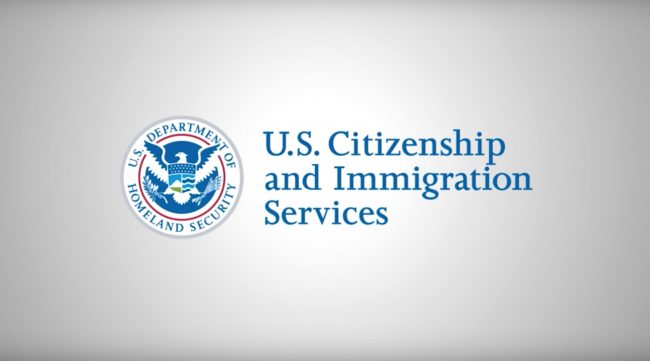 President Trump's Department of Homeland Security has announced that it will continue the Obama-era immigration program known as Deferred Action for Childhood Arrivals on the five-year anniversary since it was enacted.
A Thursday night news release from DHS states, "the June 15, 2012 memorandum that created the Deferred Action for Childhood Arrivals (DACA) program will remain in effect."
DACA, which gives illegal immigrants who arrived in the US as minors (often referred to as "Dreamers") renewable two-year work permits, was something Trump promised to "immediately terminate" on the campaign trail and insisted at President Obama "defied federal law and the Constitution."
While the White House has said the president yet to decide the fate of the DACA program in the long-term, Jonathan Hoffman, the assistant secretary for public affairs at DHS, said that "the president has stressed [DACA] needs to be handled with compassion and with heart." He also added that Secretary of Homeland Security John Kelly "has noted that Congress is the only entity that can provide a long-term solution to this issue."
Immigration activists were pleased with the initial announcement made by the DHS, but remain concerned with the future of DACA.
Cecilia Muñoz, the head of President Obama's domestic policy council, said "It is unfortunate that their status is still temporary, and their peace of mind not complete."
Whether or not DACA remains intact, the program affects roughly 800,000 illegal immigrants that are currently in the United States.
This comes as the Trump administration will reportedly unveil final designs for the "big, beautiful wall" that the president campaigned heavily on.
Have a tip we should know? [email protected]