Trump Touts a Poll Finding Majority Thinks Brennan, Comey Should Have Clearances Revoked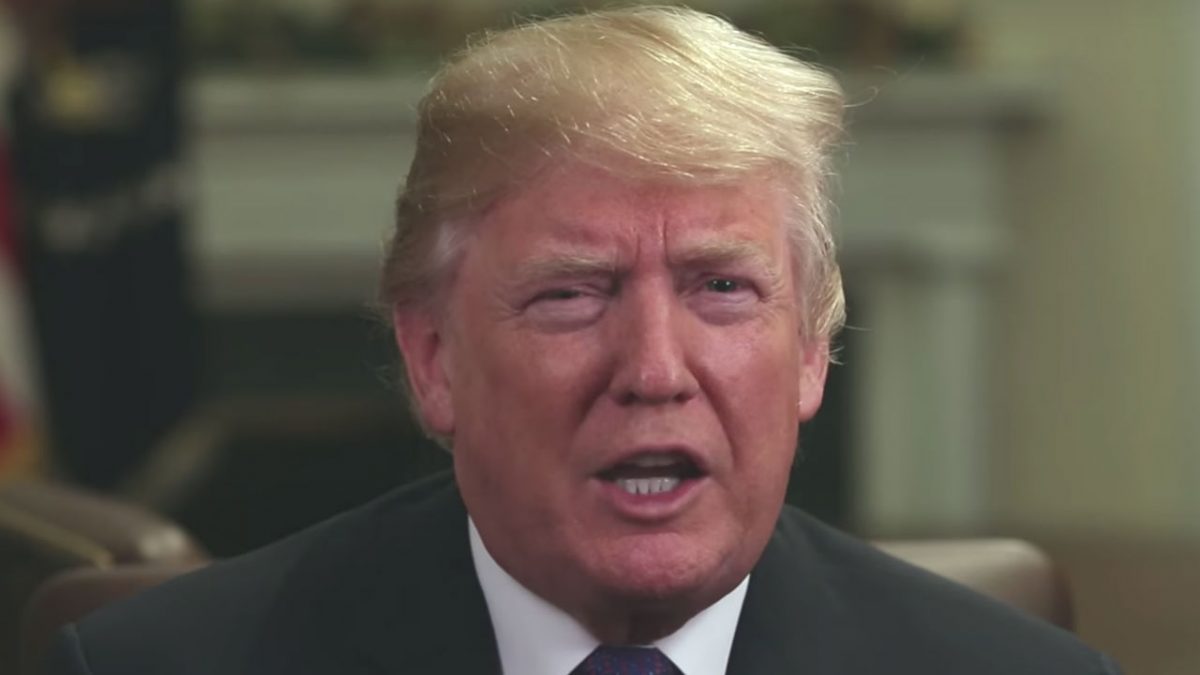 After ordering the revocation of John Brennan's security clearance and threatening to do the same with others like James Comey and Bruce Ohr, President Donald Trump took to Twitter to tout a poll backing him up on that.
The Hill reported Monday on a Harvard CAPS/Harris poll showing that 59 percent of registered voter support Brennan losing his clearance, while 64 percent said the same of Comey.
Brennan decried the President's political move against him, and Comey put out a statement blasting Trump too. But Trump has stood by it and is reportedly ready to act against other critics with clearance soon.
And tonight he tweeted about the poll:
New Poll – A majority of Americans think that John Brennan and James Comey should have their Security Clearances Revoked. Not surprised! @FoxNews

— Donald J. Trump (@realDonaldTrump) August 29, 2018
Trump tweeted about the poll after sending messages on the DOJ, the World Cup, and trade:
Report just out: "China hacked Hillary Clinton's private Email Server." Are they sure it wasn't Russia (just kidding!)? What are the odds that the FBI and DOJ are right on top of this? Actually, a very big story. Much classified information!

— Donald J. Trump (@realDonaldTrump) August 29, 2018
Add the 2026 World Cup to our long list of accomplishments!

— Donald J. Trump (@realDonaldTrump) August 29, 2018
Our new Trade Deal with Mexico focuses on FARMERS, GROWTH for our country, tearing down TRADE BARRIERS, JOBS and having companies continue to POUR BACK INTO OUR COUNTRY. It will be a big hit!

— Donald J. Trump (@realDonaldTrump) August 29, 2018
[image via screengrab]
Have a tip we should know? tips@mediaite.com
Josh Feldman - Senior Editor