Twitter Reacts to News 336 Million Passwords May Be Exposed: 'Congrats to Russia or Whatever'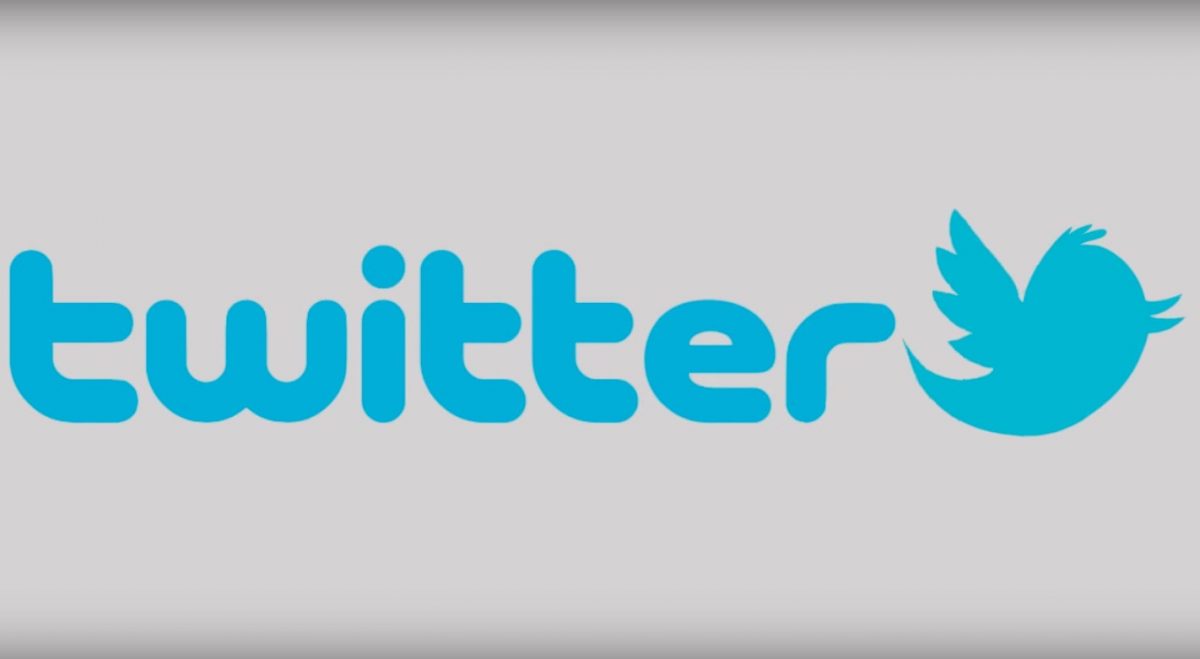 Twitter users reacted with varying degrees of both shock and apathy after the social media platform revealed on Thursday it had discovered a "bug that stored passwords unmasked in an internal log."
Twitter's support team tweeted a message to users indicating it had "fixed the bug" and had "no indication of a breach or misuse by anyone." But that reassurance was lost on the masses who believe digital privacy is already a thing of the past.
Several users replied to Twitter's support handle demanding to know whether the logs would be destroyed, and requested further information about how long the document existed and how many users it impacted.
Others appeared to be somewhat less concerned.
"Guys, all of our twitters have been hacked a long time ago," Twitter user Stephen Miller wrote. "Your DMs, your information, everything. You just don't know it yet."
Meanwhile, FreeBeacon reporter Alex Grisworld noted the obvious hypocrisy in the platform keeping an internal log with unmasked passwords to its more public security measures, writing, "Did you know that if you tweet out your password, Twitter censors it?"
The reactions paint a picture of an ongoing crisis surrounding cyber security: despite being made aware of new breaches and major flaws in popular social media platforms seemingly every week, a decent chunk of society appears to have become numb to the constant invasions of privacy. 
Look at the arrogance of Twitter's Chief Technology Officer. "We didn't have to" tell users their passwords were stored unencripted and in plain text for employees to access. Time for CEO @Jack Dorsey to answer to Congress! #TwitterPasswords pic.twitter.com/Zx9H9kuPBv

— Mark Dice (@MarkDice) May 3, 2018
Your new Twitter password must contain one uppercase character, one symbol, and one ad hominem attack on an article you didn't actually read

— Casey Newton (@CaseyNewton) May 3, 2018
I can't figure out how to change my Twitter password, so congrats to Russia or whatever

— Charlotte Wilder (@TheWilderThings) May 3, 2018
a rogue contractor with carte blanche access to account control deleted the president of the United States' twitter on a whim last year

forgive me if i dont have confidence in the statement "theres no evidence passwords were stolen or misused"https://t.co/8Rvlt9PfRF pic.twitter.com/zzLLubqZLF

— ಠ_ಠ (@MikeIsaac) May 3, 2018
Twitter said your passwords were kept in plaintext because of a bug…

Really.

Your fingers slipped and spelled out the logging function and sent millions of encrypted passwords to it…and you didn't notice?

— Mark Kern (@Grummz) May 3, 2018
you'll know that my Twitter password got hacked due to the latest leak when I start tweeting about how great a band Rush is.

— Jeff B. (@EsotericCD) May 3, 2018
"We didn't have to tell you" that 330 million passwords were available to read in plain text is a hell of a take from the CTO https://t.co/JXkphDlrVG

— Casey Newton (@CaseyNewton) May 3, 2018
Just saying this now, if anything I ever tweet is controversial, it's because I'm too lazy to change my password.

— STU BURGUIERE (@WorldOfStu) May 3, 2018
time to change your password to the exact same password but with the number in it incremented by 1

— jon hendren (@fart) May 3, 2018
I don't think we need to worry about this Twitter password fiasco at all. The only thing we need to worry about is YOU WILL NOT BELIEVE HOW MANY DOCTORS TRIED TO ASSASSINATE ME FOR SHARING THE TRUTH ABOUT THIS PILL THAT GRANTS WHAT CAN ONLY BE DESCRIBED AS "SEXUAL IMMORTALITY"

— Kaleb Horton (@kalebhorton) May 3, 2018
[image via screengrab]
—
Follow Chris Riotta (@ChrisRiotta) on Twitter
Have a tip we should know? tips@mediaite.com