Washington Post Reporter Apologizes After Falsely Connecting 'Right-Wing Anger' to Gabby Giffords Shooting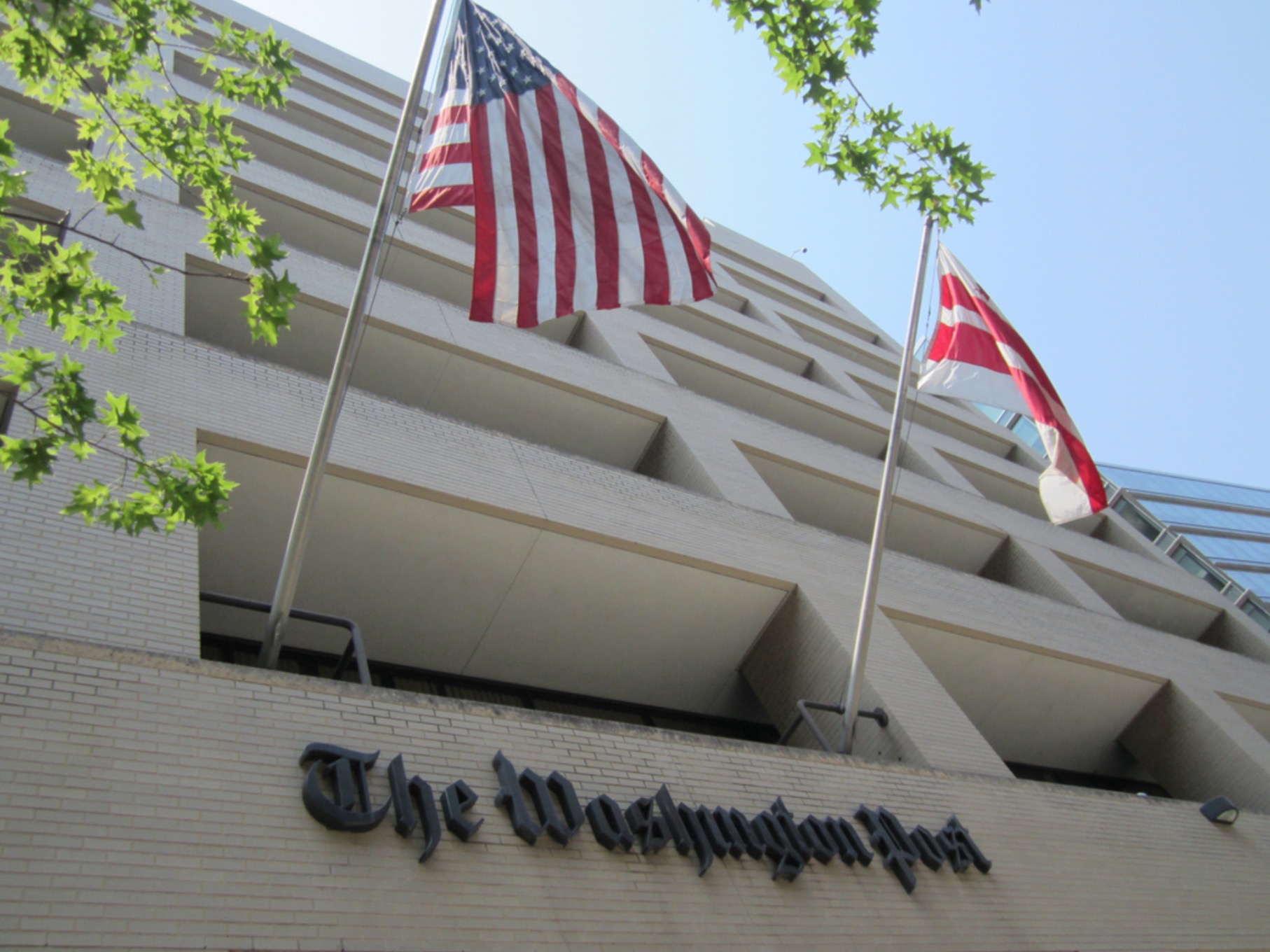 A reporter for The Washington Post took some heat Friday for peddling the unsubstantiated narrative that places blame on conservatives for the 2011 shooting of former Rep. Gabby Giffords (D-AZ).
For years, folks in the media have suggested that the rise of the Tea Party and specifically Sarah Palin were responsible for the assassination attempt of the Democratic congresswoman despite the fact that there was no evidence that proved there was a political motivation by the shooter. But that didn't stop WaPo congressional reporter Paul Kane from echoing such rhetoric.
This Nat'l Review editorial would have a lot more potency if NR owned up to fact that 2010 right-wing anger/mobs played a role in dehumanizing Congress, helping lead to Giffords shooting in 2011. https://t.co/7Nd37igSEg

— Paul Kane (@pkcapitol) October 12, 2018
For obvious reasons, he was criticized by right-wing Twitter.
Seven years. It's seven years and *a libel lawsuit* later, and reporters are still spreading this pernicious smear https://t.co/wW0GLKaWjf

— Alex Griswold (@HashtagGriswold) October 12, 2018
"fact"

— Jim Treacher (@jtLOL) October 12, 2018
All the evidence I've seen points to it not being politically motivated and, unless you have evidence to back up this claim, you should really delete and correct this tweet.

— Stephen Gutowski (@StephenGutowski) October 12, 2018
Both the op ed and this hot take are bullshit.

— VeryHiddenGeniusHat (@Popehat) October 12, 2018
Shouldn't a reporter know this fact, rather than internalizing liberal mythology?

— Guy Benson (@guypbenson) October 12, 2018
Kane did offer up an apology for the tweet, although it's worth noting he hasn't deleted it, which has over 100 more retweets than his correction.
Sorry. This tweet incorrectly suggested that the tea party was to blame for Giffords shooting. Police never determined a motive for her shooting. https://t.co/rrzwz4Hrp4

— Paul Kane (@pkcapitol) October 12, 2018
Have a tip we should know? tips@mediaite.com