Washington Post Runs Tongue-in-Cheek Article in Response to Fake Paper Passed Around DC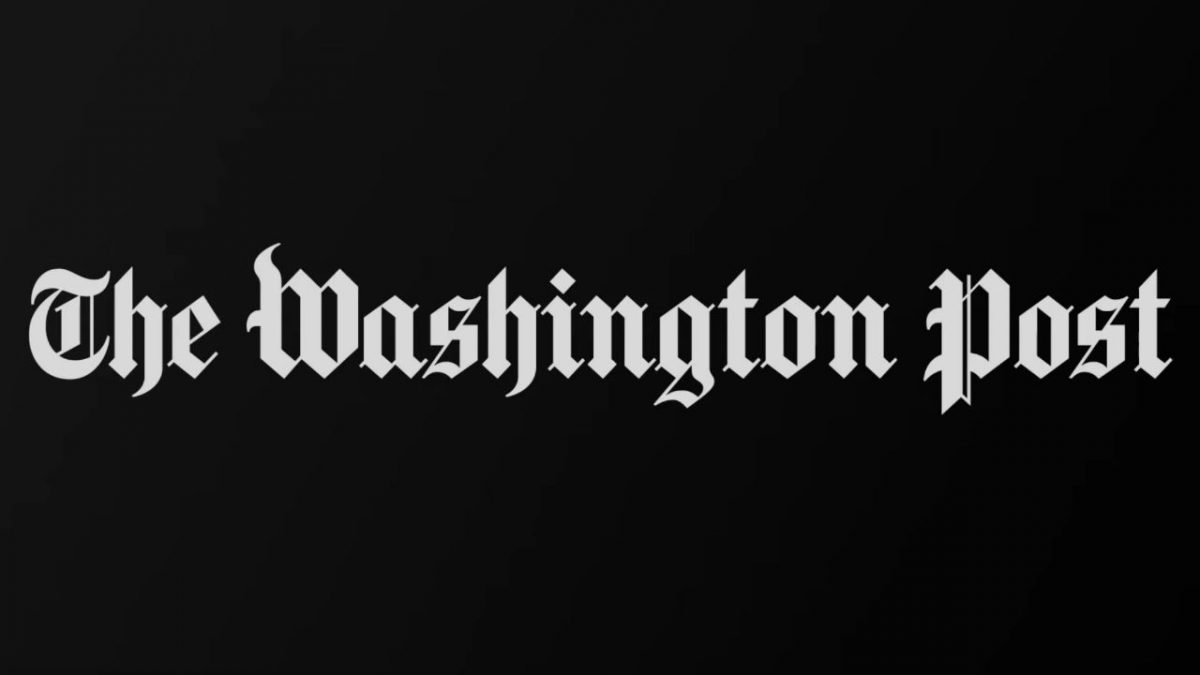 The Washington Post had a little fun today with the fake Post that got spread around by activists in DC.
The parody paper with the big UNPRESIDENTED headline garnered this response from the Post this morning.
There are fake print editions of The Washington Post being distributed around downtown DC, and we are aware of a website attempting to mimic The Post's. They are not Post products, and we are looking into this.

— Washington Post PR (@WashPostPR) January 16, 2019
There was also a fake Post-alike website that contained several news articles, including this:

Well, the real Post now has an actual piece of analysis headlined "A look at the 64 Bills."
It's about the Buffalo Bills.
The article features this note at the end:
On Wednesday activists passed out fake versions of The Post at locations around D.C. The paper pointed back to a website, mocked up to look like ours. And on that website was an article titled, simply, "A look at the 64 bills." We figured that such an article might as well exist on our actual site, and that is the sole reason this does.
Today, activists passed out fake versions of The Post around D.C. The papers pointed to a fake website that included an article titled, simply, "A look at the 64 bills."

We figured such an article might as well exist on our actual site.

So… here ya go. https://t.co/edJq6Z8HbV

— The Washington Post (@washingtonpost) January 16, 2019
[image via screengrab]
Have a tip we should know? tips@mediaite.com
Josh Feldman - Senior Editor