Candace Owens Fumes After Interior Designer Refuses to Remodel Her Home: I'd 'Rather Get Beat in the A**'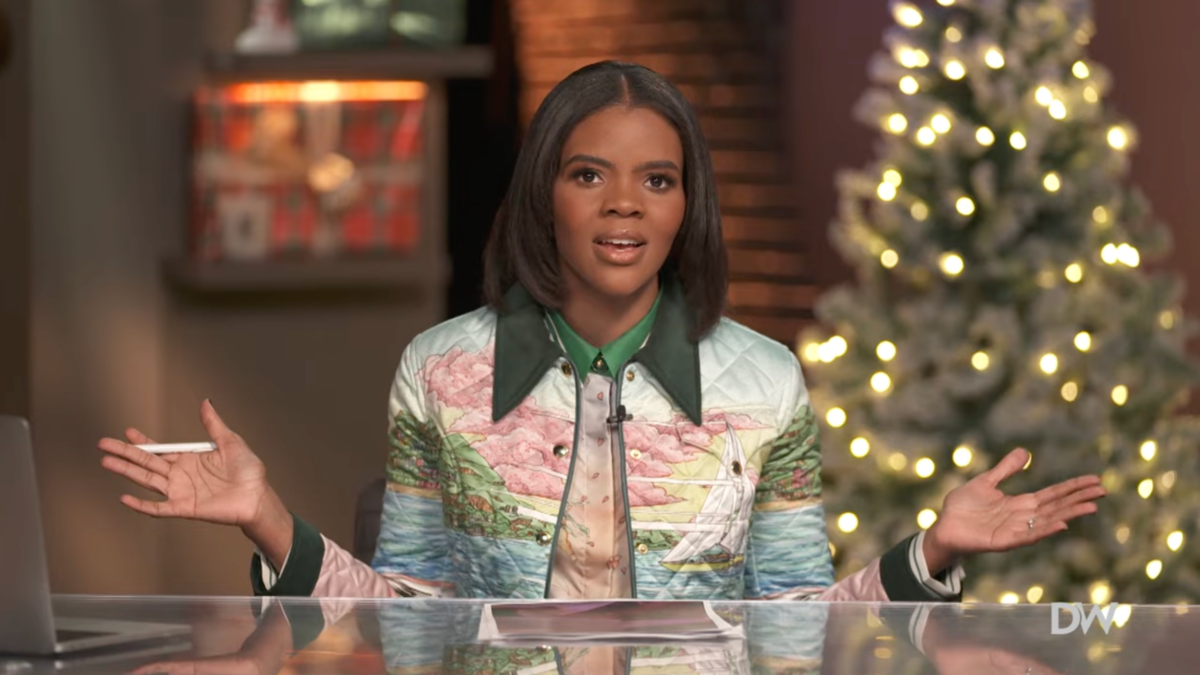 Daily Wire host Candace Owens revealed a major interior designer refused to work on her Nashville home, telling her husband he'd rather "get beat in the ass with a wooden plank."
Owens said the response to her husband's "polite email" would have been compared to "Jim Crow" if it has happened to a Black liberal. Owens is married to George Farmer. She told Vanity Fair in a lengthy interview that her husband emailed David Netto only to get the blunt "wooden plank" response.
"My husband wrote the most polite email because he's always polite, he's very English. We didn't know if we could afford a designer or anything," Owens recalled.
According to the conservative pundit, Netto responded that he'd rather "get beat in the ass with a wooden plank" than go anywhere near Owens or Farmer.
Netto told Vanity Fair that the January 6 Capitol riot made him feel he needed to take a moral stand. He also blasted Farmer's position as the CEO of right-wing social media platform Parler.
"After January 6, the joke's over. People like this should expect to be recognized as complicit with something very dangerous—and I don't mean Kanye [West]—and expect to be told off in polite society," the designer said.
Owens claimed Netto would have "lost everything" had given that response to a Black liberal. Netto denied there being any sort of race motivation behind his response.
"If a white conservative male had written that email to an outspoken Black liberal, he would've lost everything. They would've said it was like Jim Crow," she said.
Have a tip we should know? tips@mediaite.com