Ex-Fox News Reporter Carl Cameron: Trump is 'Enabling the Biggest Cyberattack in U.S. History'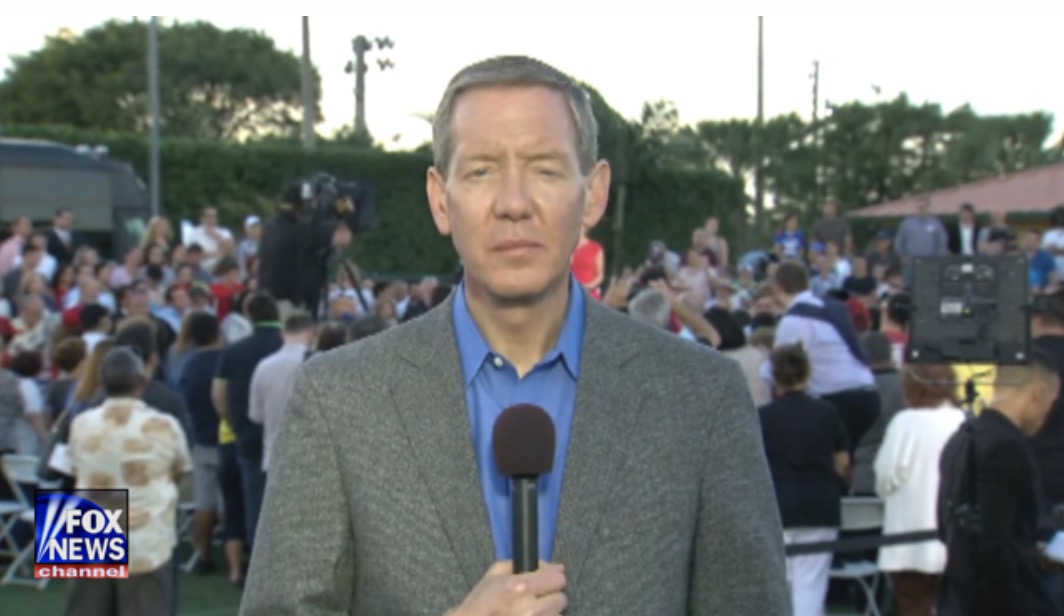 Former Fox News Channel chief political correspondent Carl Cameron sat down with Think Progress' Joe Romm to talk President Donald Trump and Russia.
During the series of interviews, he not only claimed the Trump team was colluding with Russia during the election but insisted they still are.
"The Trump team were colluding with the Russians in 2016 – and they are still colluding," Cameron told Think Progress.
According to the report of the interviews published on July 15, the former Fox Newser also accused Trump of enabling the cyberattacks by shouting "witch hunt" and "hoax."
"Whenever the President denies the entire idea of Russian interference in U.S. elections — and labels investigations into such interference a hoax or witch hunt, he is enabling the biggest cyberattack in U.S. history," Cameron said.
He added: "We need a Cabinet-level effort to coordinate an aggressive response to these attacks—not a White House who dismisses and ignores this grave threat to the very heart of our democracy."
Cameron started with Fox News in 1995, a year before it took to the air. He retired in August 2017.
The Think Progress reporting of the interviews was published just days after 12 Russian officials were indicted by the Department of Justice for Russian meddling and one day before Trump is set to sit down with Russian President Vladimir Putin in Helsinki.
It also comes just days after Trump's last tweet crying "witch hunt."
Read the full Think Progress report here.
[image via screengrab]
Have a tip we should know? tips@mediaite.com