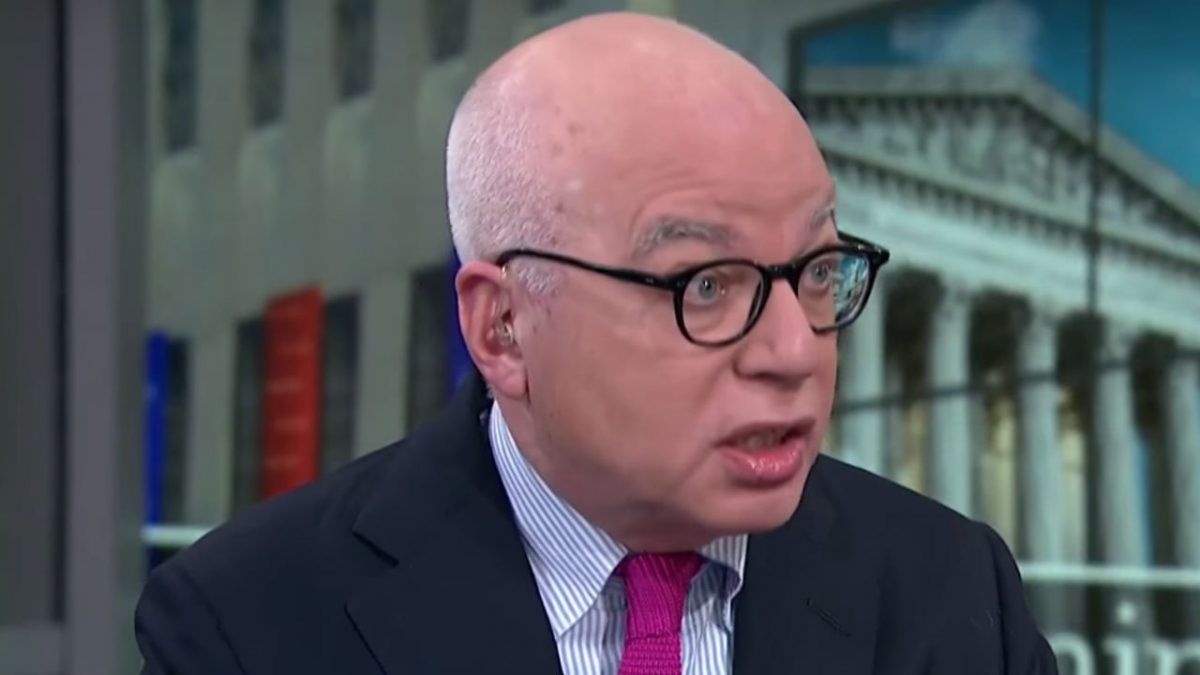 In the distant age of January 2018, a book was released that sent the White House into chaos: Fire & Fury, Michael Wolff's inside account of the rollicking first year of the Trump administration, based on candid interviews with top officials that for some reason thought it was a good idea to grant the conniving journo access.
Fire & Fury was jam packed with gossip embarrassing for the administration (as well a lot of inaccuracies and wild speculation), and effectively ended Steve Bannon's career. Bannon, who had been ousted from the White House months before, still maintained a powerful perch as the chairman of Breitbart News. His derisive comments about the president's family led to his departure from Breitbart, and he's now in a self-imposed exile in Europe.
But the blowback Wolff faced for the gossipy nature of his book has apparently not deterred his publisher. Axios's Mike Allen reports that "he has signed with the same publisher, Henry Holt, for a sequel" to the first book, a wild best-seller (it sold a massive 2 million copies in the U.S.)
It's unclear what part two of the book will look like. "It's untitled, unscheduled, unfocused," Wolff told Allen.
But the beauty of the original Fire & Fury was Wolff's method: he ingratiated himself to a young and naive Trump administration with a few fawning comments about the president, was granted unsupervised access to officials who happily blabbed to him, and churned out a book that savaged the administration. Now, as Allen notes, his best sources have left the White House, and the jig is sort of up.
[image via screengrab]
Have a tip we should know? [email protected]
Aidan McLaughlin - Editor in Chief