New Book Details How Jared Kushner and Ivanka Trump Tried to Smear a Veteran Who Defied Him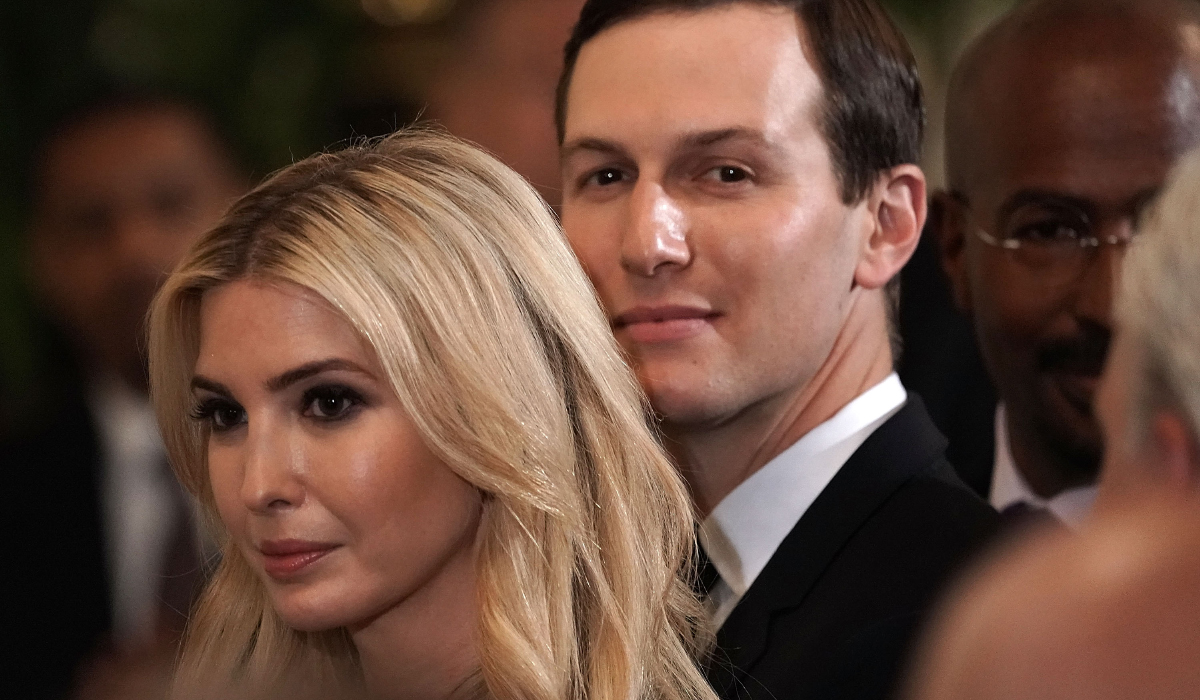 According to an excerpt from the forthcoming book "Kushner, Inc.", Jared Kushner and Ivanka Trump "sicced" a White House press flack on then-Trump legal team spokesman Mark Corallo in order to "trash" him after Corallo refused a job offer from Kushner.
Corallo told author Vicky Ward that when he turned down Kushner's offer to be White House communications director, Kushner asked him "Don't you want to serve your country?"
Corallo, an Army veteran, says he replied "Young man, my three years at the butt end of an M16 checked that box."
Shortly thereafter, a reporter contacted Corallo to inform him that Jared and Ivanka had dispatched then-White House communications official Josh Raffel — who formerly flacked for Glenn Beck — to "trash" Corallo in the press:
Some days after that conversation about public service, Corallo got a call from a reporter, an old friend. "Dude, what did you do to Jared and Ivanka? They've sicced this Joshua Rafel on you; he's trashing you all over town." Corallo heard from six or seven reporters that his integrity was being attacked. He was indignant. A mutual friend of the Trumps and of Corallo had warned him, "Keep your head down, be careful. I'm worried about you, because the minute one faction perceives that you are on somebody else's team, the knives are going to come out, and they're going to try to kill you."
According to the book, then-Trump lawyer John Dowd pressured Corallo to make up with Javanka, but Corallo decided to quit instead. He was talked into coming back, but that didn't last long. Corallo resigned from the Trump legal team in July.
(Featured photo by Alex Wong/Getty Images)
Have a tip we should know? tips@mediaite.com