Former Trump Legal Spox Reportedly to Tell Mueller That Hope Hicks Contemplated Obstruction of Justice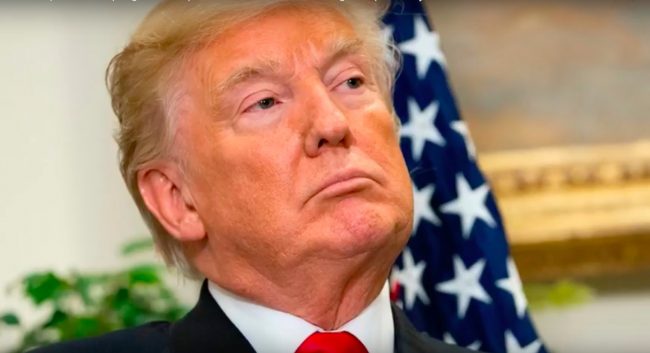 In a stunning – even in this day and age, stunning – turn of events, former Trump legal spokesman Mark Corallo plans to tell special counsel Robert Mueller about a phone call in which White House communications director Hope Hicks may have been planning to obstruct justice.
According to sources for The New York Times, Corallo was on a conference call with Hicks and Trump about emails written by Donald Trump Jr. before the now-infamous meeting with Russian officials at Trump Tower, and Hicks said that said emails "will never get out."
Corallo, who resigned from the Trump team in July, said he worried that Hicks may have wanted to obstruct justice. Hicks' legal team vehemently denies these allegations.
As Axios's Jonathan Swan points out, only Corallo, Hicks, and Trump were on the call, so it will be "his word against theirs," meaning Corallo's versus Hicks' and Trump's:
According to the report, there were three people on the conference call: Corallo, Hicks, and Trump. Will be his word against theirs, unless he has a recording. https://t.co/Bnr7rxiwg9

— Jonathan Swan (@jonathanvswan) February 1, 2018
The news comes as the special counsel inches ever closer to interviewing the president himself; Mueller's team has indicated that he would like to have a chat with the commander-in-chief within the next few weeks. Many of Trump's closest cronies have expressed concerns about such a meeting.
And oh, what a meeting it is shaping up to be.
[image via screengrab]
Have a tip we should know? [email protected]