Buzzfeed Reporter Smacks Down Chatter Cohen Was His Source on Trump Story: That's 'F*cking Bullsh*t'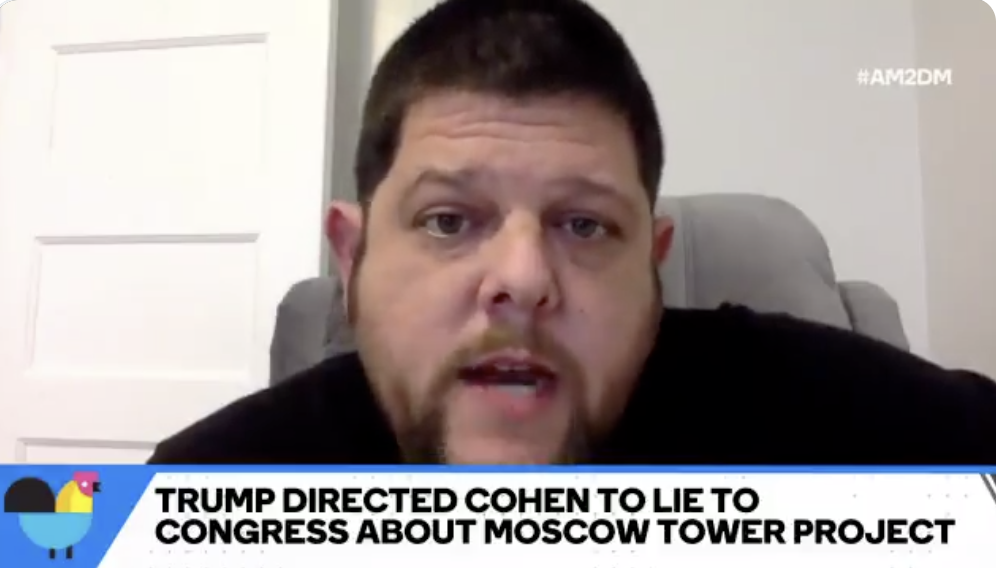 Buzzfeed's Anthony Cormier is pushing back on speculation that President Donald Trump's former lawyer, Michael Cohen, personally fed Buzzfeed the idea that Trump coerced him into committing perjury.
"It's f*cking bullsh*t, man," Cormier told hosts of Buzzfeed's early morning show, AM 2 DM. "Read the story. Michael Cohen is not a source. He wouldn't comment. If you want, you can impune the sources, but at least get them right."
Cormier added the two sources in question are "high-level law enforcement officials" involved in the Trump-Russia investigation, but that he'd love to personally get comment from the former Trump attorney, who has been ignoring his calls.
"I'd love to talk to Michael Cohen," he said. "Michael, if you're out there, you know my cellphone number, give me a call."
Watch above, via BuzzFeed.
Have a tip we should know? tips@mediaite.com