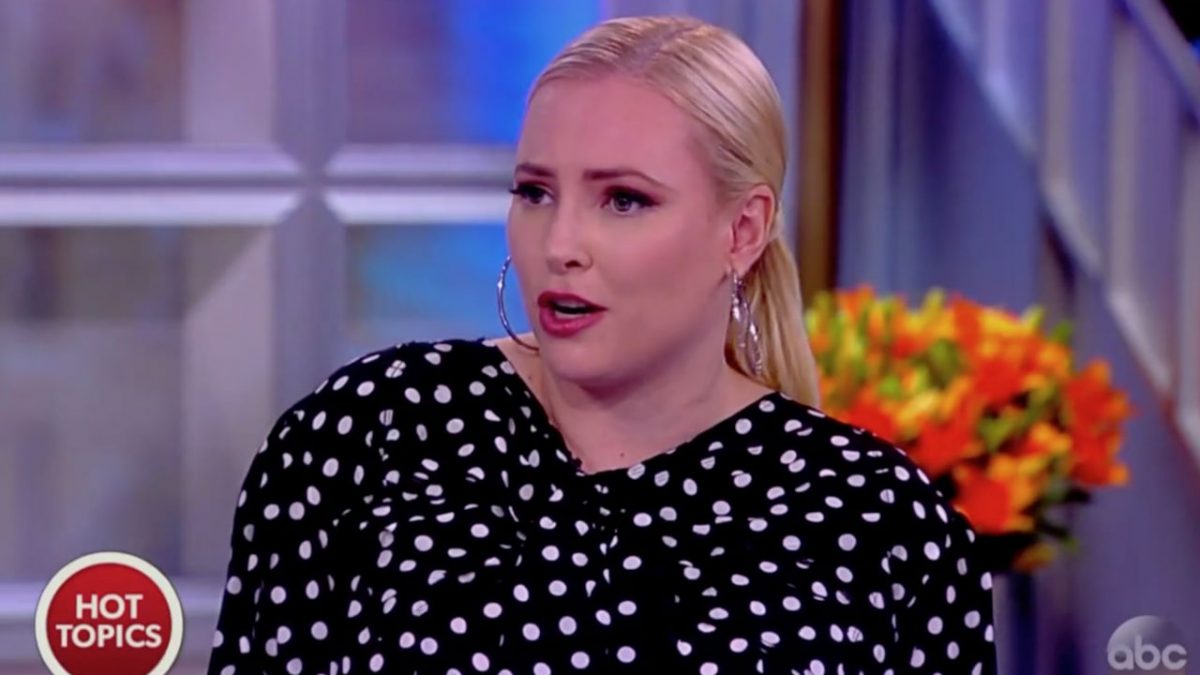 Meghan McCain said she will never forgive President Donald Trump for his public attacks on her father, Sen. John McCain (R-AZ).
Meghan McCain, a co-host of The View, spoke on the president's persistent attacks on her father at at the Lyndon B. Johnson presidential library in Texas where she was accepting an award on behalf of her father.
"His comments are never going to be okay with me, especially at this moment in my life. I'm never going to forgive it. I'm never going to move on from it," she added. "But I'm a political commentator, and I'm trying to call balls and strikes as I see them."
Trump has repeatedly attacked John McCain, kicking off back during the 2016 presidential campaign when he dismissed his five years spent as a prisoner of war in Vietnam, saying he preferred soldiers who were not captured.
Meghan McCain also said she was done taking calls from the administration over remarks made about her father, after White House aide Kelly Sadler apologized in a private call to her. Sadler's call came after it was reported she joked in a meeting that John McCain's vote in the Senate did not matter because he's "dying anyway."
"If anyone [from the White House] wants to say anything to me in any way, they have to do it publicly. I don't take private phone calls from the Trump Administration anymore," McCain said.
She had previously said that Sadler promised a public apology for the morbid joke — one which never came.
[image via screengrab]
—
Follow Aidan McLaughlin (@aidnmclaughlin) on Twitter
Have a tip we should know? tips@mediaite.com
Aidan McLaughlin - Editor in Chief