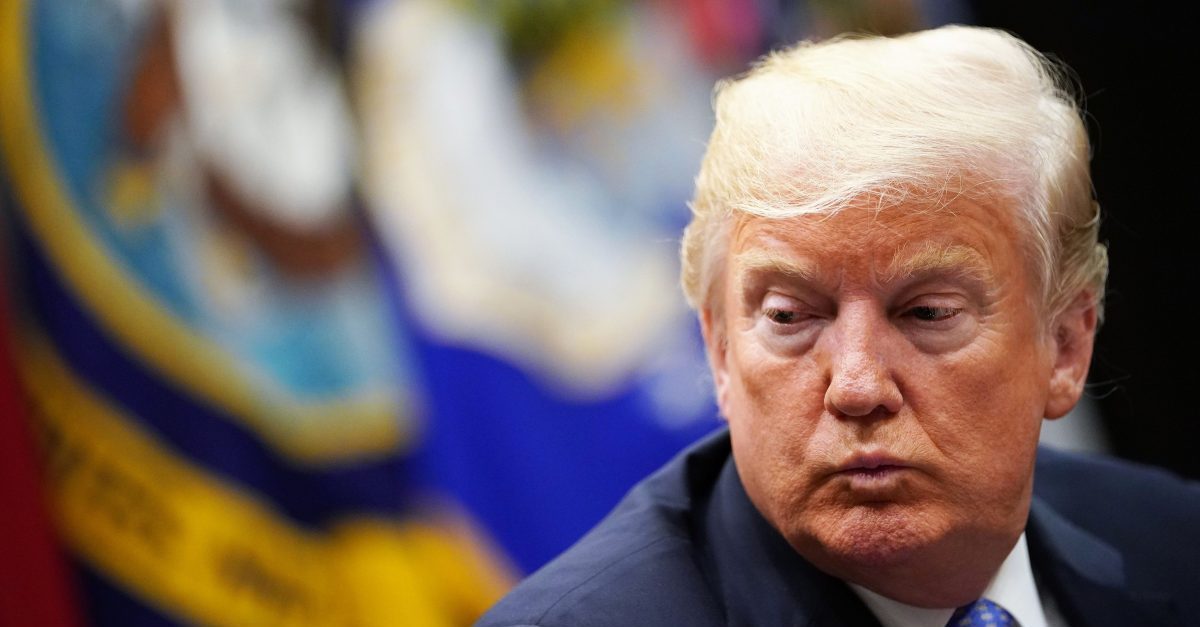 After months of rumors and reports, Trump announced that the very beleaguered John Kelly would finally be leaving the White House by the end of the year. Nick Ayers, the young chief of staff to Vice President Mike Pence, was expected to replace him — the White House had even drafted a press release announcing the appointment.
But then it was reported that the 36-year-old Ayers was refusing the take the job of chief of staff. He confirmed in a tweet that he will instead be leaving the White House.
So Trump's slapdash search for a chief of staff continues and has expanded to some strange places: Axios reported Sunday night that Trump was considering Rep. Mark Meadows, chairman of the right-wing House Freedom Caucus.
It's unclear whether Meadows is interested in the gig, but it does seem risky — for the obvious reasons Ann Coulter laid out in a tweet:
Mark Meadows would be fantastic, assuming this isn't Trump's secret plan to remove all the best members of congress & then spend a year humiliating them before firing them. (E.g. Sessions.) https://t.co/NcGb9mfMRs

— Ann Coulter (@AnnCoulter) December 10, 2018
Meanwhile, a flurry of other names were reported to be weighed by Trump: Treasury secretary Steven Mnuchin, budget director Mick Mulvaney, trade adviser Robert Lighthizer.
Politico's Nancy Cook reports those candidates are all getting cold feet about the job:
NEW: A source close to Mulvaney tells me he is no longer interested in COS job, Mnuchin and Lighthizer sending out same signals…. list of potential replacements for Kelly shrinking by the hour.

— Nancy Cook (@nancook) December 10, 2018
Trump "doesn't know what to do," Axios reported. The president is even rumored to be considering his former campaign aide David Bossie, who now serves as the dumbest surrogate on cable news. While it would be interesting for us at Mediaite to have someone as bumbling as Sean Spicer back in the White House, it's unclear it would be a safe bet for the country.
[Photo by Mandel Ngan/Getty Images]
Have a tip we should know? tips@mediaite.com
Aidan McLaughlin - Editor in Chief