The Hollywood Caucus Unleashes on Ukraine-Gate: Impeach the 'Treasonous Orange Monster'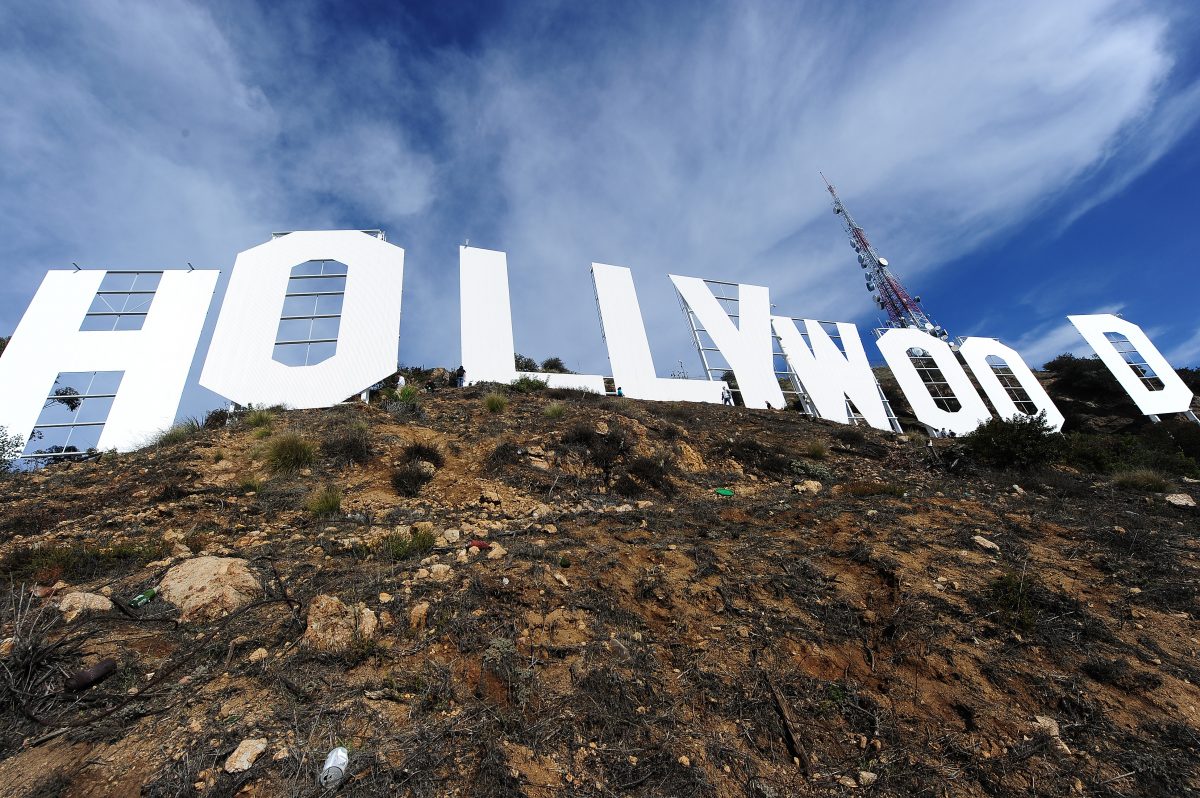 A number of actors, comedians, and producers responded to the release of a memo of the call between President Donald Trump and the president of Ukraine on Wednesday with calls for Trump's impeachment.
Actress Mia Farrow issued a message to conservatives which read, "Dear Republican leadership and friends. Impeach him. You can do better," while Star Trek actor George Takei remarked, "Impeach the scoundrel."
"If this is the good version of the call transcript, what the hell does the BAD version have?" Takei questioned.
Comedian and actress Rosie O'Donnell posted, "donald is done #impeach," on Twitter, and called for U.S. Attorney General William Barr to be impeached too.
Television producer Steve Marmel, a producer on hit shows like Family Guy and Fairly Odd Parents, made a number of comments in support of impeachment, and Samantha Bee's show Twitter account joked, "Genuinely shocked the White House felt they needed to extort a foreign power to trip up Joe Biden when normally all you have to do is let him talk."
The 40-Year-Old Virgin director Judd Apatow retweeted six posts from anti-Trump Newsweek columnist Seth Abramson about the scandal, and actor-comedian Ben Gleib claimed it was "About. Damn. Time" that a "formal impeachment inquiry" was launched "against TOM, the Treasonous Orange Monster."
As of writing, Sons of Anarchy and Hellboy star Ron Perlman has not commented directly on the situation, but the actor retweeted a post from former CIA Director John O. Brennan which read, "Impeachment hearings are essential to determine whether Donald Trump, as alleged, engaged in extortion of a foreign government for personal political gain."
Other Hollywood notables who responded to the news included Two and a Half Men icon Jon Cryer, Rogue One story co-writer Gary Whitta, Orange is the New Black actress Lori Petty, Hunger Games star Elizabeth Banks, documentary filmmaker Michael Moore, actress Piper Perabo, James Bond regular and Westworld actor Jeffrey Wright, Will & Grace actress Debra Messing, and director Ava DuVernay.
[Photo via Getty Images]
Have a tip we should know? tips@mediaite.com